Tennis is a sport filled with legendary athletes who have left an indelible mark on the game. These champions have not only captured numerous titles but have also inspired generations of tennis enthusiasts worldwide. In this article, we will take a journey through the annals of tennis history to celebrate some of the greatest tennis champions of all time, highlighting their remarkable achievements and their lasting impact on the sport.
10. Rod Laver The Grand Slam Maestro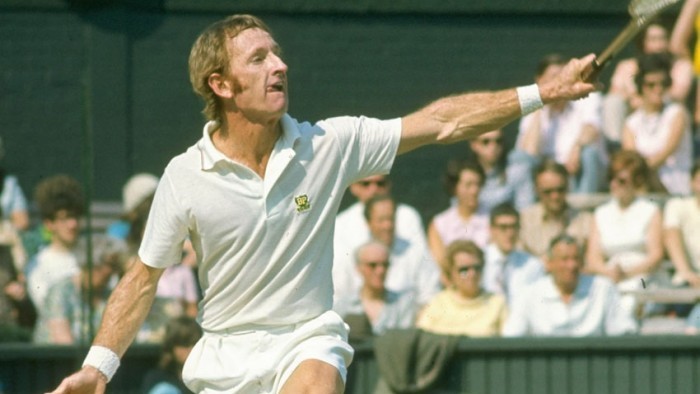 Rod Laver, an Australian tennis legend, is widely regarded as one of the greatest players in the history of the sport. Laver's most extraordinary feat was his two calendar-year Grand Slams in 1962 and 1969. He remains the only player in tennis history to achieve this remarkable accomplishment, which involves winning all four major championships in a single year. Laver's precision, versatility, and unwavering determination have made him an icon in the world of tennis.
9. Serena Williams A Living Legend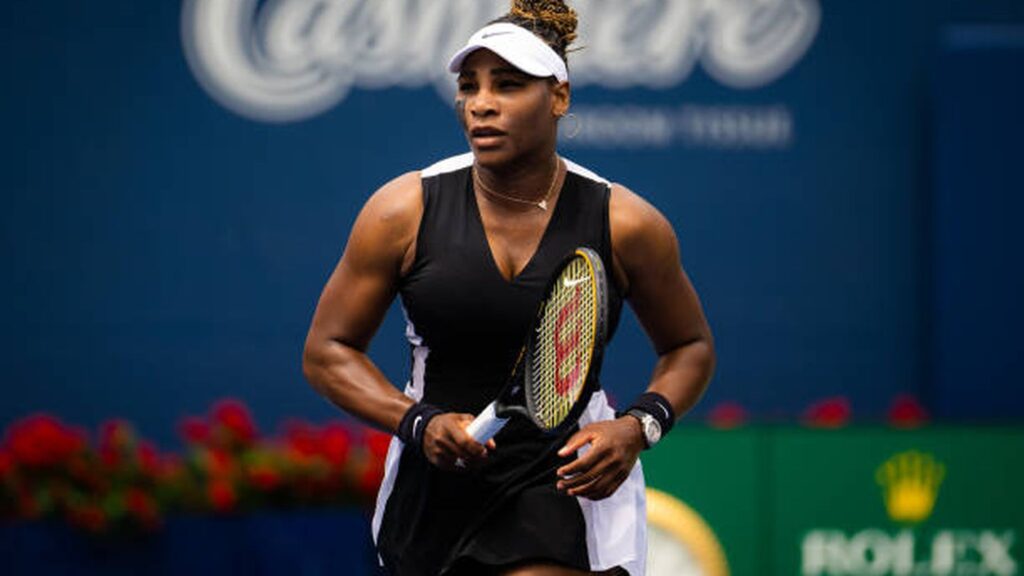 Serena Williams is a modern-day tennis icon who has dominated women's tennis for over two decades. With 23 Grand Slam singles titles to her name, Serena is often considered one of the greatest female athletes of all time. Her relentless work ethic, power, and unwavering passion for the sport have solidified her status as a tennis legend.
8. Roger Federer Grace and Precision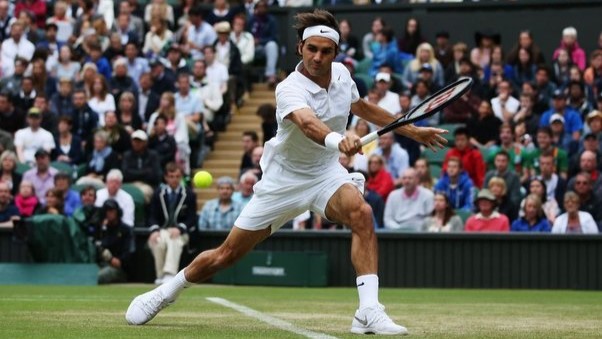 Switzerland's Roger Federer is a master of finesse and style on the tennis court. His 20 Grand Slam singles titles and record-breaking 310 weeks as the world No. 1 demonstrate his incredible longevity and consistency. Federer's elegant one-handed backhand and graceful footwork have made him a fan favorite and an enduring symbol of excellence in tennis.
7. Martina Navratilova A True Tennis Pioneer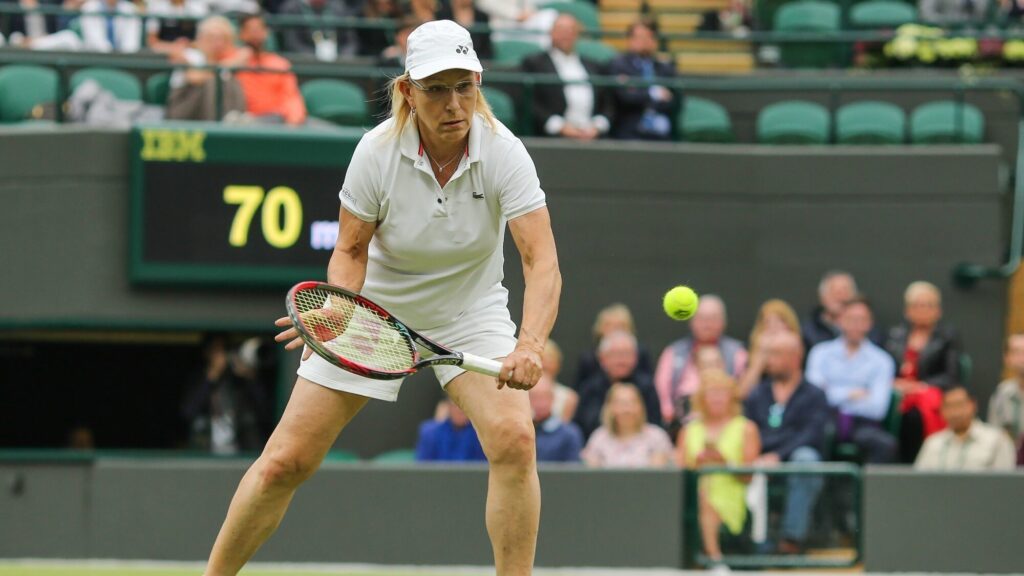 Martina Navratilova's illustrious career saw her win a remarkable 18 Grand Slam singles titles and an astonishing 31 Grand Slam doubles titles. She revolutionized women's tennis with her aggressive serve-and-volley style and remains one of the sport's most celebrated LGBTQ+ icons, using her platform to champion inclusivity and equality in tennis.
6. Rafael Nadal The King of Clay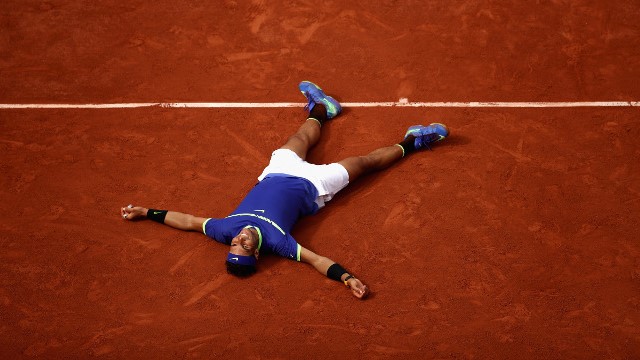 Rafael Nadal, hailing from Spain, is renowned for his incredible athleticism and resilience on the court. Nadal's 20 Grand Slam singles titles include an unprecedented 13 French Open victories, earning him the title "The King of Clay." His relentless work ethic and indomitable spirit have endeared him to fans around the world.
5. Steffi Graf The Golden Slam Winner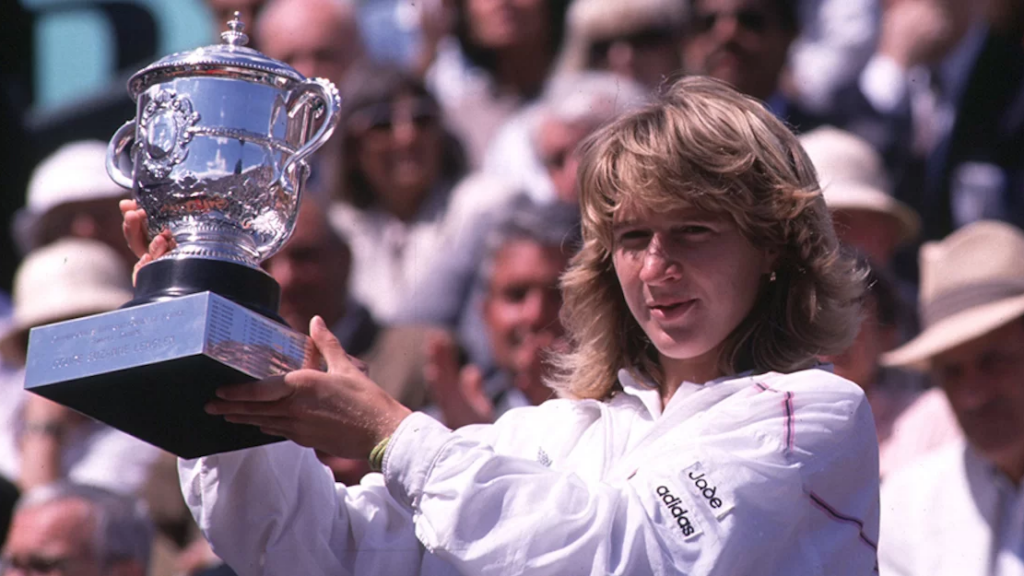 Steffi Graf achieved the elusive Golden Slam in 1988, winning all four Grand Slam events as well as an Olympic gold medal. Her powerful forehand, fierce competitiveness, and remarkable consistency made her one of the most dominant female players of her era, with 22 Grand Slam singles titles to her name.
4. Bjorn Borg The Ice Man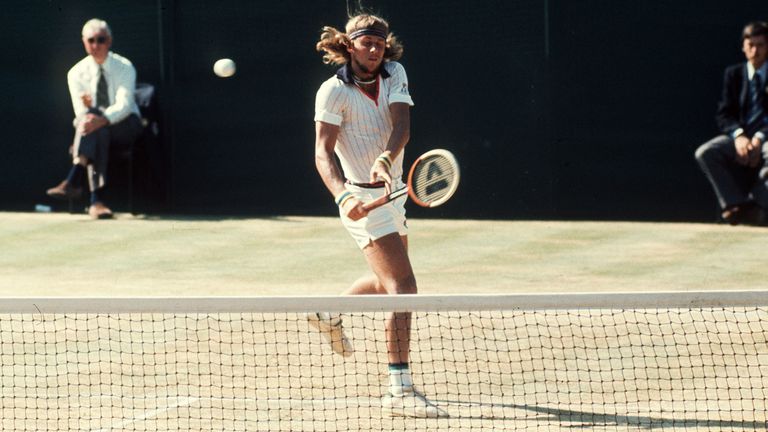 Bjorn Borg's stoic demeanor and incredible dominance on the tennis court earned him the nickname "The Ice Man." He won 11 Grand Slam singles titles, including six French Open and five Wimbledon titles, all before the age of 26. Borg's blend of athleticism, mental strength, and unique playing style continue to inspire tennis players today.
3. Margaret Court The Grand Slam Record Holder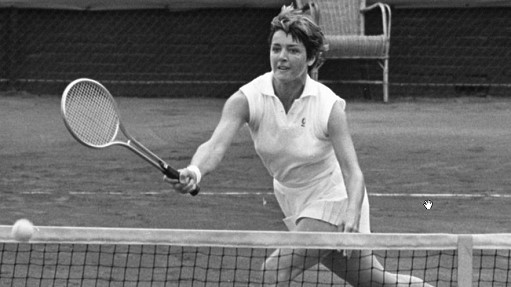 Margaret Court, an Australian tennis great, holds the record for the most Grand Slam singles titles in history with an astonishing 24 titles. Her versatility on various court surfaces and her aggressive style of play set her apart. Court's legacy in tennis history is undeniable, and her records continue to stand the test of time.
2. Novak Djokovic The Modern-Day Dominator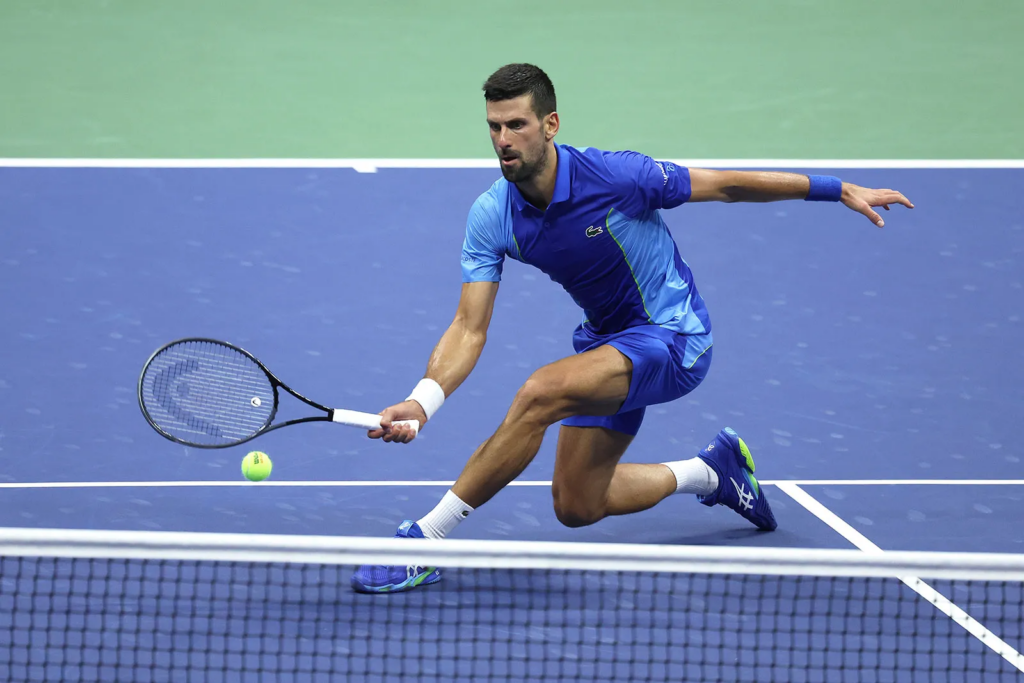 Novak Djokovic, from Serbia, is a modern tennis icon who has consistently competed at the highest level of the sport. With a growing tally of Grand Slam titles, Djokovic has established himself as one of the "Big Three" in tennis, alongside Federer and Nadal. His mental toughness and defensive prowess have made him a force to be reckoned with on any surface.
1. Billie Jean King The Advocate for Equality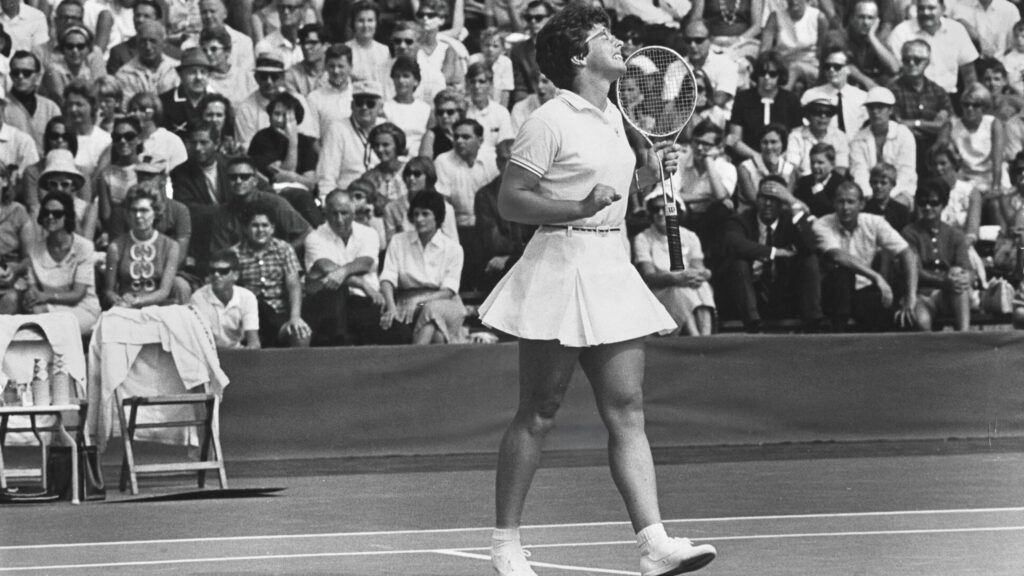 Billie Jean King is not only celebrated for her 39 Grand Slam titles but also for her tireless advocacy for gender equality in tennis. Her iconic "Battle of the Sexes" victory against Bobby Riggs in 1973 served as a catalyst for the women's rights movement in sports. King's contributions go far beyond the tennis court, and her legacy as a pioneer for equality remains a vital part of the sport's history.