Parc des Princes, nestled in the heart of Paris, is an iconic football stadium that has witnessed countless historic moments in the world of sports. Home to Paris Saint-Germain, it boasts a relatively modest capacity compared to some other European giants, creating an intimate and passionate atmosphere on match days. The stadium comes alive with fervent fans, especially during high-stakes encounters. While ticket prices can vary, the experience of watching football in this stadium is something every football enthusiast should savor at least once. With various hospitality options available, including exclusive lounges and fine dining, Parc des Princes offers a well-rounded experience for fans seeking both the excitement of the game and the comforts of a premium stadium visit. Its unique blend of history, location, and ambiance makes Parc des Princes a must-visit destination for football aficionados and travelers exploring the City of Light.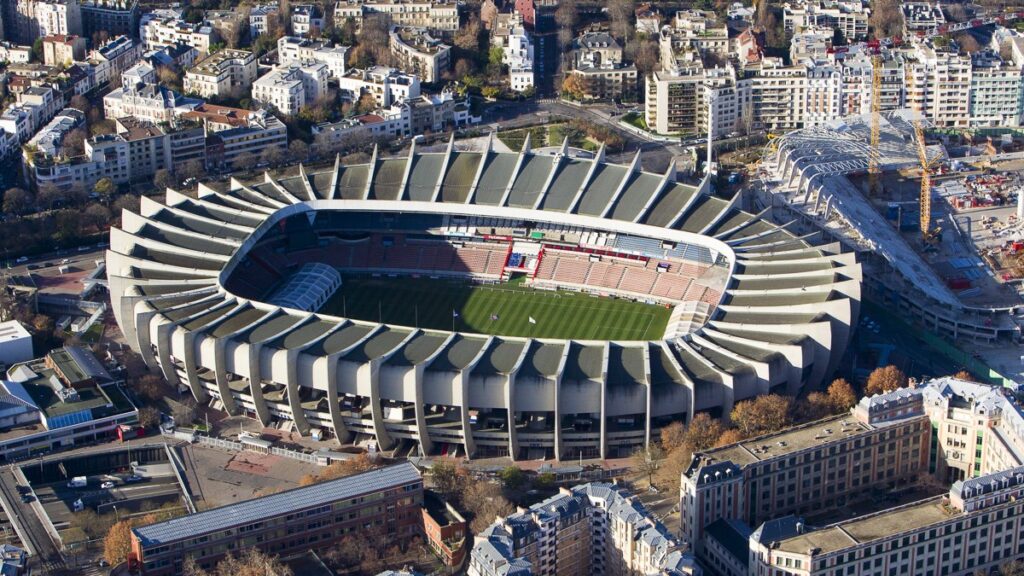 Capacity: Parc des Princes has a capacity of around 47,929 spectators, which makes it one of the smaller stadiums among Europe's top football clubs. While this means it might not host as many fans as some other stadiums, it also creates a more intimate and close-knit atmosphere.
Rating: 4/5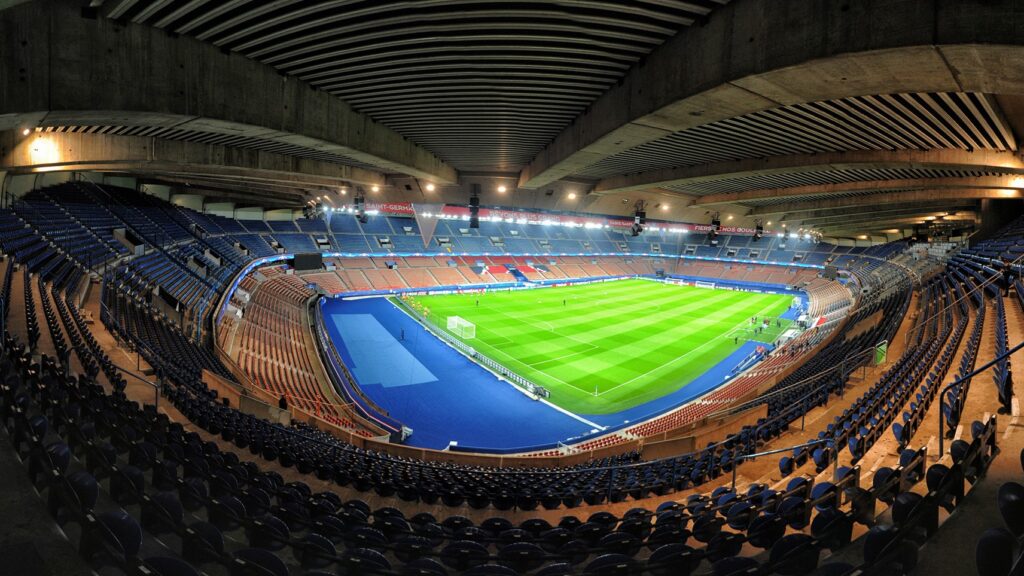 Atmosphere: The atmosphere at Parc des Princes can be electric during important matches, particularly when Paris Saint-Germain (PSG) plays against their top rivals. However, the atmosphere can vary depending on the opposition and the performance of the team. Generally, it's a great place to experience the passion of football.
Rating: 4/5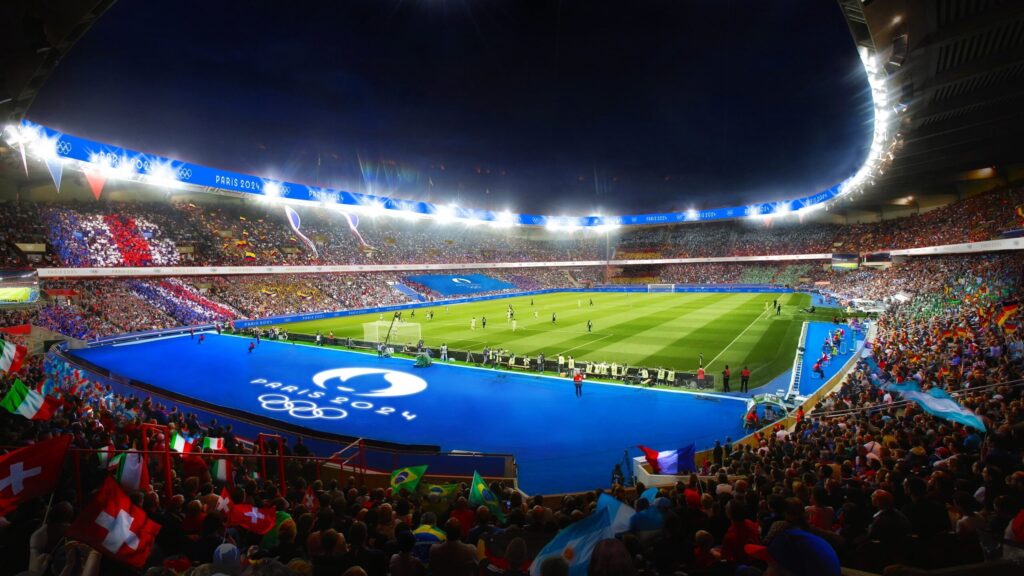 Ticket Price: Ticket prices for Parc des Princes matches can vary significantly depending on the match, the opponent, and the seating category. High-demand matches, such as UEFA Champions League games, can be quite expensive. On the other hand, regular Ligue 1 matches can be more affordable. For specific pricing, it's best to check the official PSG website or authorized ticket vendors.
Rating: 3/5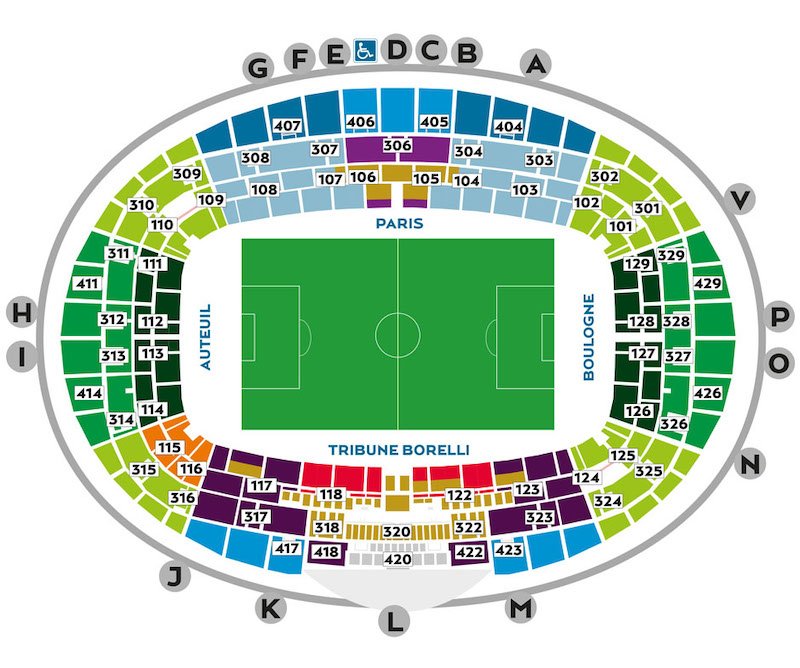 Hospitality: Parc des Princes offers various hospitality packages for fans who want to enjoy a premium experience. These can include access to exclusive lounges, gourmet dining, and excellent views of the pitch. The level of hospitality can vary depending on the package you choose.
Rating: 4/5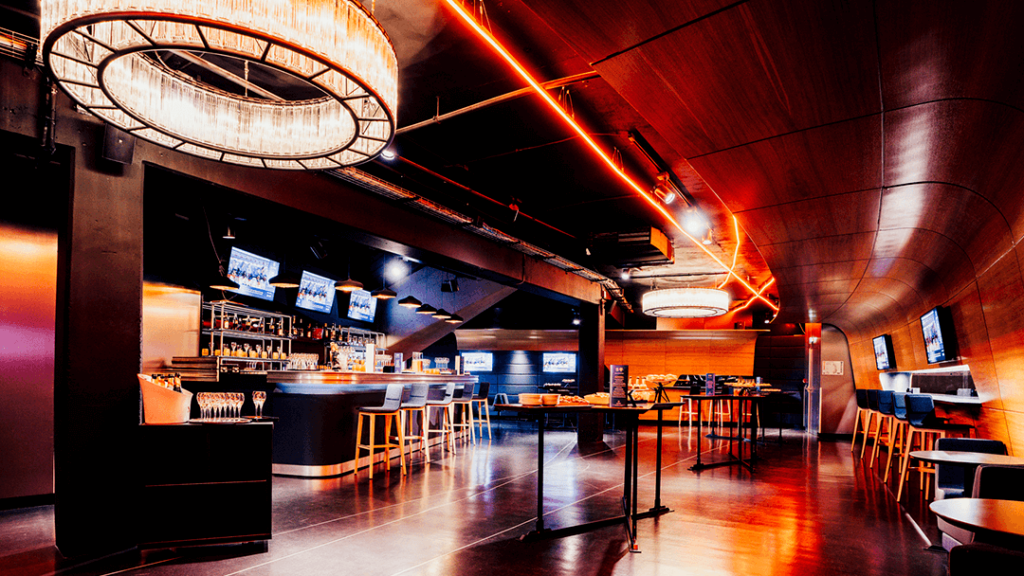 Overall Rating: Taking all factors into account, Parc des Princes is an iconic stadium with a unique atmosphere. It may not be the largest or the most affordable, but it offers a memorable football experience.
Overall rating: 4/5.