The Estadio Municipal de Braga, often referred to simply as "Estádio Municipal" or "A Pedreira," is a remarkable architectural and sporting masterpiece located in Braga, Portugal. This iconic stadium has garnered international acclaim for its unique design and has become a symbol of the city's passion for football. In this article, we will delve into the history, design, and significance of Estadio Municipal de Braga.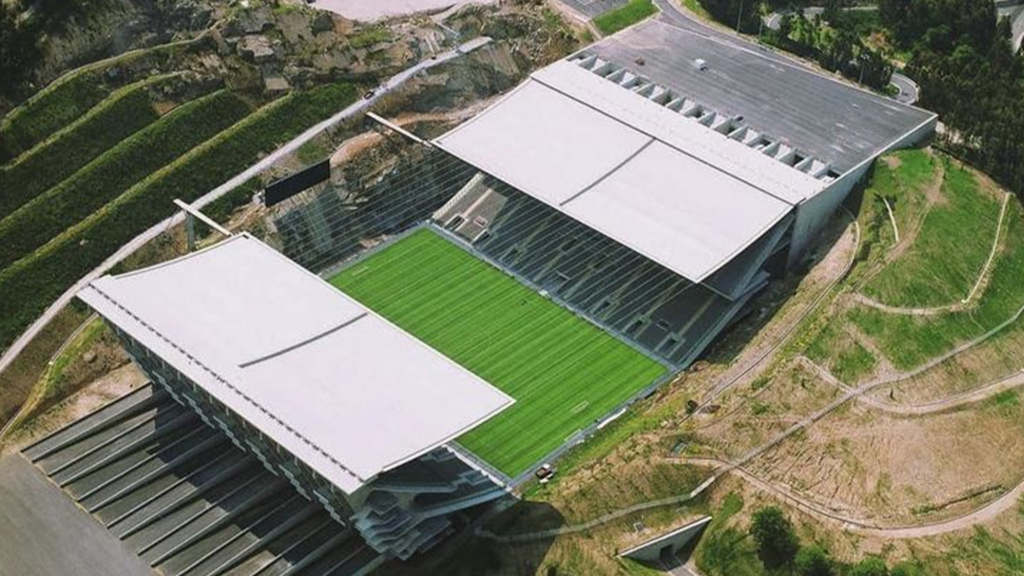 A Brief History
Estadio Municipal de Braga was officially opened in 2003 as a replacement for the outdated Estádio 1º de Maio. The project aimed to create a modern, world-class football facility while preserving the natural beauty of the surrounding area. Designed by renowned Portuguese architect Eduardo Souto de Moura, this stadium quickly gained recognition for its innovative and environmentally-conscious design.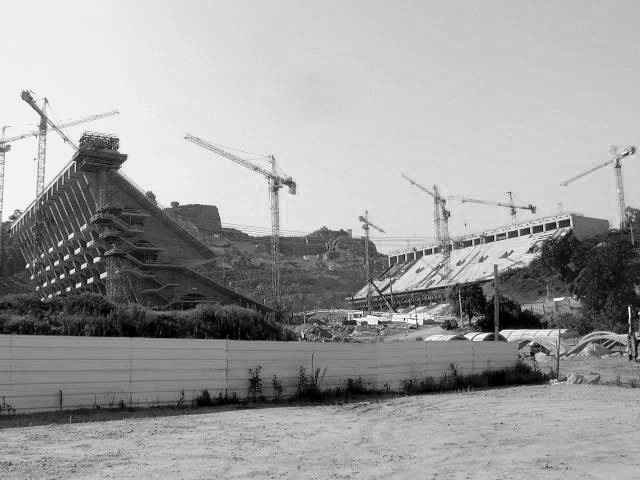 Architectural Marvel
One of the most striking features of Estadio Municipal de Braga is its seamless integration with the natural landscape. Nestled within the Monte Castro quarry, the stadium was designed to blend with the existing terrain rather than overpower it. The rocky cliffs and lush greenery provide a stunning backdrop to the pitch, creating a unique and picturesque setting for football matches.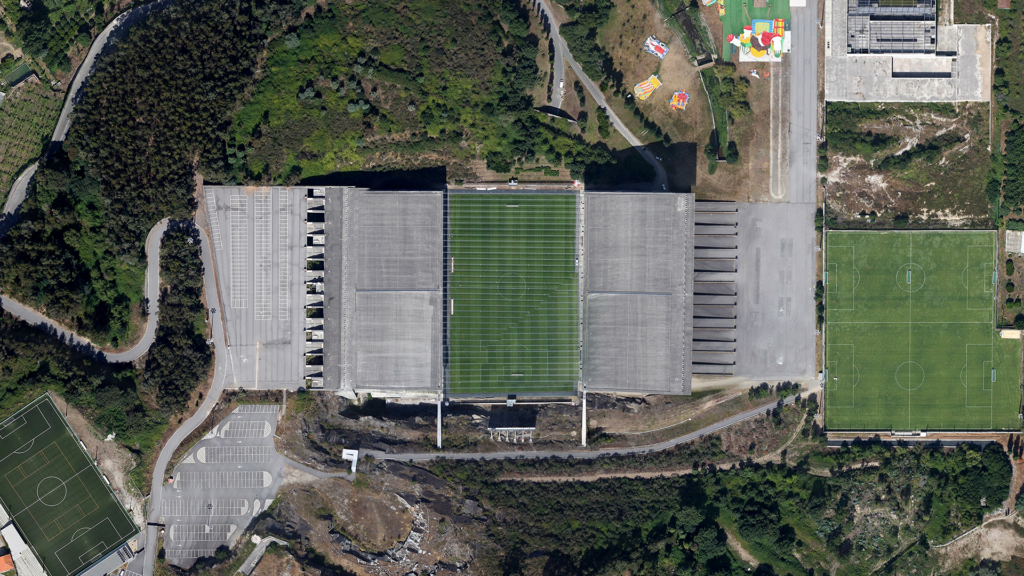 The stadium's iconic canopy is a focal point of its design. This structure comprises translucent panels, which not only protect the spectators from the elements but also allow sunlight to filter through. During night matches, the canopy's lights give the stadium an ethereal appearance, creating a mesmerizing spectacle for both fans and visitors.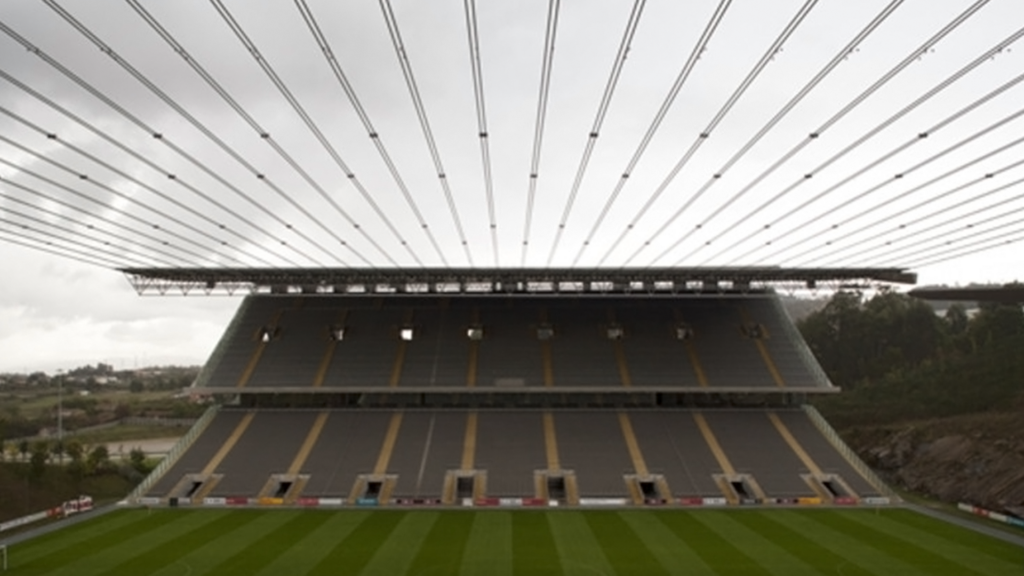 Estadio Municipal de Braga offers fans a comfortable and enjoyable experience. With a capacity of approximately 30,286 spectators, it provides modern amenities, including VIP boxes, hospitality suites, and a football museum. The stadium caters to the needs of supporters and players alike, making it a versatile venue for a wide range of events.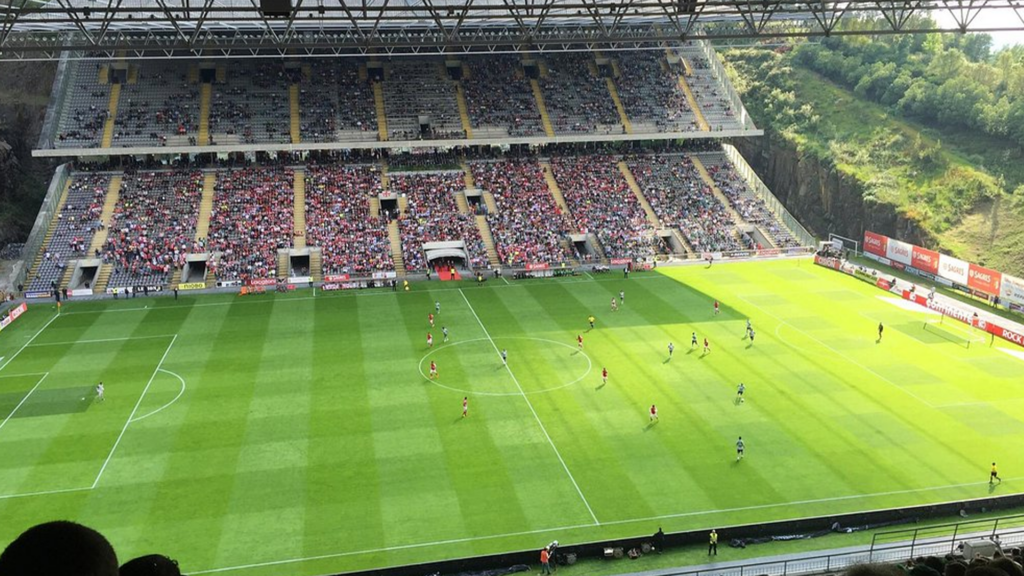 The stadium's architecture and atmosphere make it an arena that inspires awe and reverence among football enthusiasts. The steep stands ensure that fans are close to the action, enhancing the intensity of the matches. This passionate atmosphere has helped Sporting Clube de Braga, the club that calls this stadium home, establish a formidable home-field advantage.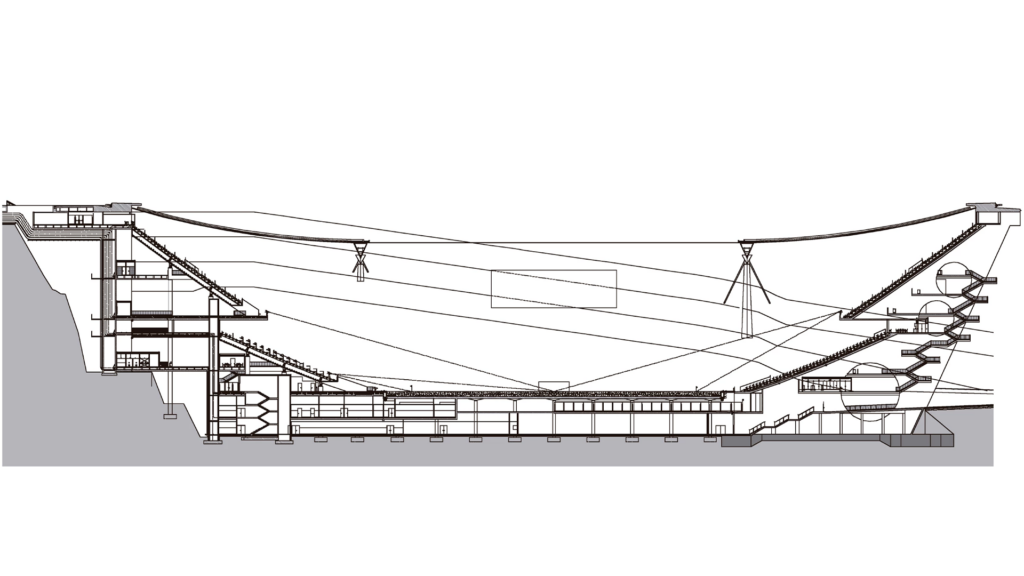 Estadio Municipal de Braga has played host to numerous memorable football matches, both at the domestic and international levels. It has also been a key venue for Portugal's national team. The stadium hosted matches during the 2004 UEFA European Championship, further solidifying its reputation as one of Portugal's premier football stadiums. Beyond its sporting significance, the stadium is also a symbol of innovation in architecture and a testament to the harmonious coexistence of human construction with nature. It showcases the possibilities of sustainable design, setting an example for future stadium projects.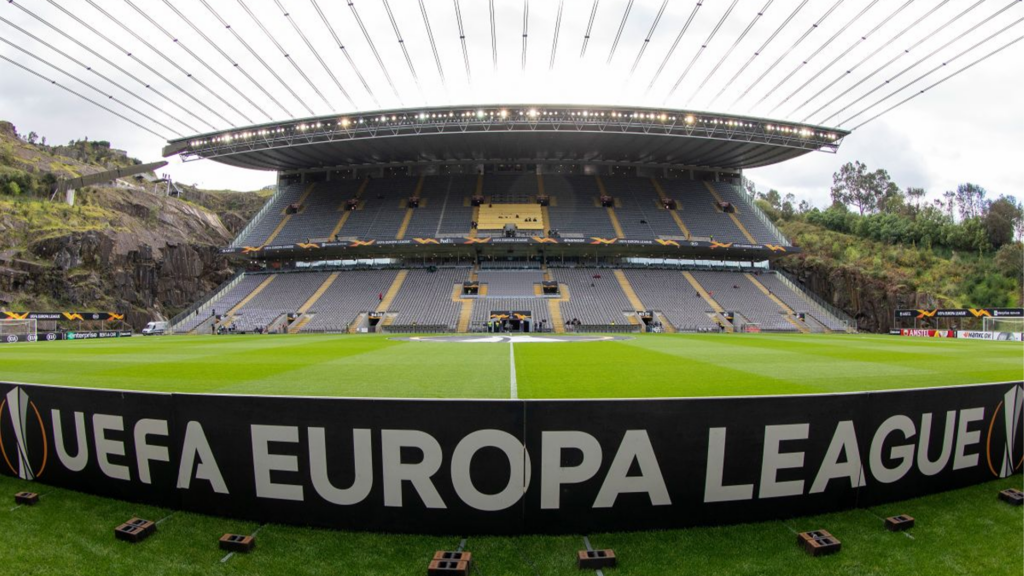 Estadio Municipal de Braga is more than just a football stadium; it is an architectural masterpiece that seamlessly blends with its natural surroundings. This iconic venue serves as a symbol of Braga's rich football culture and the city's commitment to blending innovation with tradition. Whether you are a football fanatic, an architecture enthusiast, or a nature lover, a visit to Estadio Municipal de Braga is an experience you won't soon forget. It's a place where sport, art, and the beauty of nature come together to create a unique and unforgettable atmosphere.