Mercedes-Benz Stadium stands as a testament to architectural innovation, technological advancement, and a commitment to providing an unparalleled experience for sports enthusiasts and entertainment seekers alike. Located in the heart of Atlanta, Georgia, this state-of-the-art venue has become an iconic landmark, hosting a wide array of events ranging from NFL games to world-class concerts.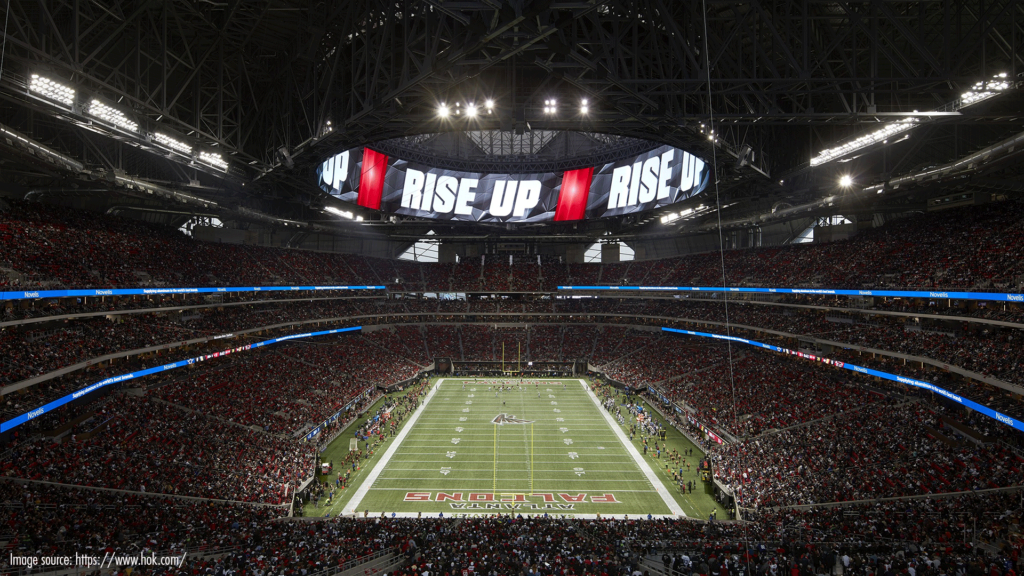 A Triumph of Modern Architecture
Designed by the renowned architectural firm HOK, Mercedes-Benz Stadium opened its doors in August 2017, replacing the Georgia Dome as the home of the Atlanta Falcons, an NFL franchise. The stadium's innovative and distinctive design immediately captured the attention of architectural enthusiasts worldwide.
The most striking feature of Mercedes-Benz Stadium is its retractable roof. Comprising eight triangular "petals," this marvel of engineering allows for natural light to flood the stadium when the roof is open, creating a unique and immersive experience for fans. When closed, it provides shelter from the elements while maintaining an open, airy feel.
The circular, 360-degree, 58-foot-tall, 1,100-foot-long halo video board is another architectural wonder. Suspended above the field, it provides fans with a clear view from every seat, ensuring no action goes unnoticed. This colossal screen, one of the largest in the world, offers an immersive viewing experience that enhances the excitement of any event.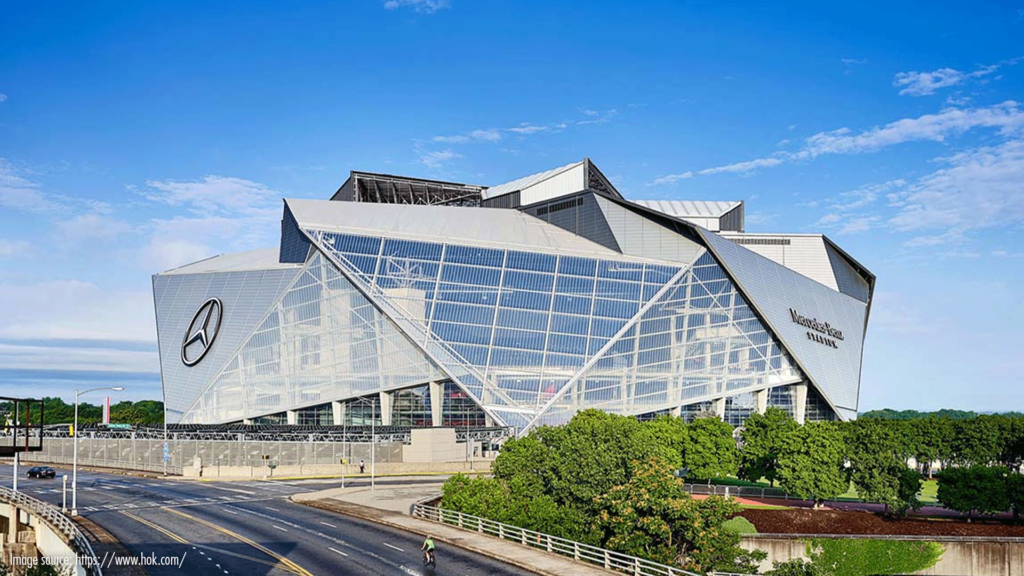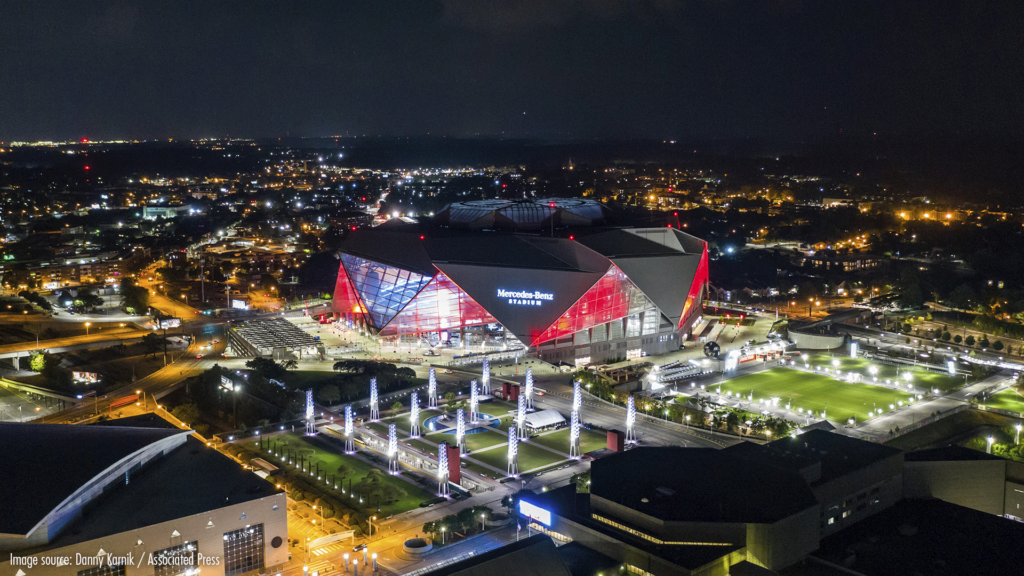 Beyond Football: A Versatile Venue
While the Atlanta Falcons call Mercedes-Benz Stadium home, the venue's versatility extends far beyond NFL games. It has become a sought-after destination for a wide range of events, from international soccer matches to major concerts featuring some of the biggest names in the music industry.
One of the defining characteristics of the stadium's design is its ability to transform seamlessly from a football field to a soccer pitch or concert venue. The retractable seating allows for different configurations, ensuring optimal sightlines and comfort for every event.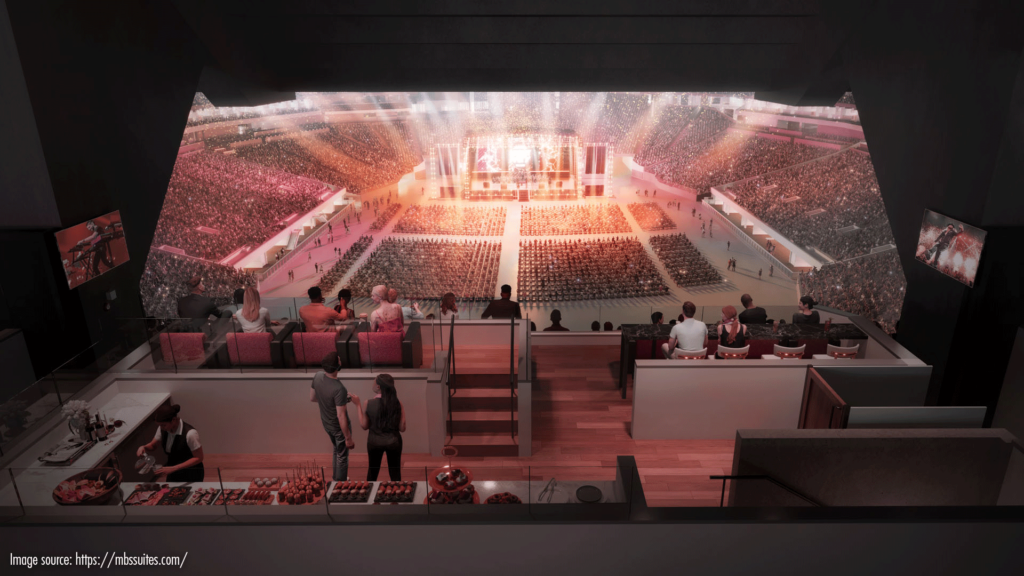 Mercedes-Benz Stadium stands as a testament to what is possible when innovation, sustainability, and community engagement converge. It sets a new standard for stadiums around the world, inspiring future projects to prioritize not only the fan experience but also environmental responsibility and community development.
As this architectural marvel continues to host a diverse array of events, it remains a symbol of Atlanta's vibrant culture and forward-thinking spirit. Whether you're a sports fan, a music lover, or simply someone who appreciates innovative design, a visit to Mercedes-Benz Stadium is an experience not to be missed.