In the heart of Milan, Italy, stands a sporting coliseum that has witnessed some of the most unforgettable moments in football history. The San Siro Stadium, officially known as the Stadio Giuseppe Meazza, is a true temple of the beautiful game. With its rich history, passionate fans, and architectural marvel, the San Siro is more than just a football stadium; it's an institution that embodies the essence of Italian football and global sporting culture.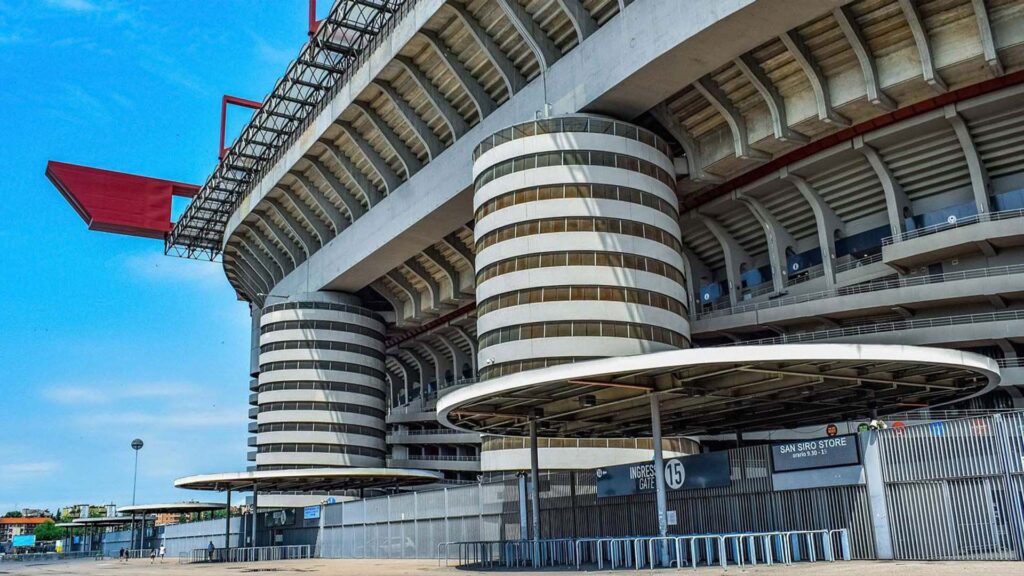 A Monument to Football
The San Siro Stadium was inaugurated in 1926 and has since become a revered symbol of Italian football. Named after legendary Italian player Giuseppe Meazza, the stadium is home to two of Italy's most storied clubs, AC Milan and Inter Milan. This shared residency has created an electric atmosphere for fans, with the stadium's iconic design featuring tiered stands that seem to reach the heavens, creating an awe-inspiring spectacle for all who enter.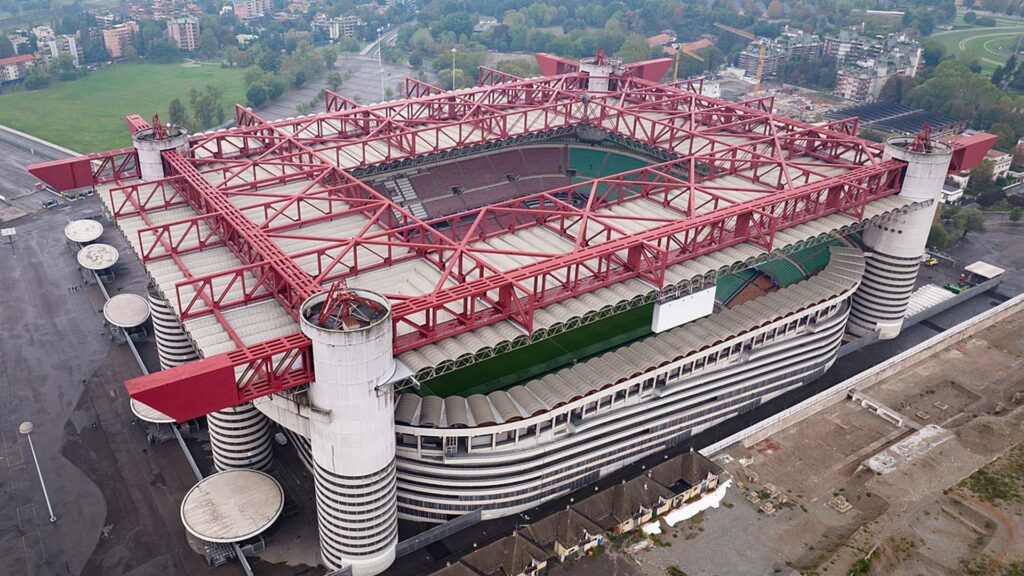 Architectural Brilliance
Designed by the architects Ulisse Stacchini and Alberto Cugini, the San Siro boasts an architectural brilliance that is the envy of stadiums worldwide. The stadium's elliptical shape and the towering stands, which can accommodate over 75,000 spectators, ensure that every match feels like an epic battle. The shared ownership between AC Milan and Inter Milan is reflected in the stadium's distinctive blue and black seating arrangement, with each club's colors forming a unique pattern.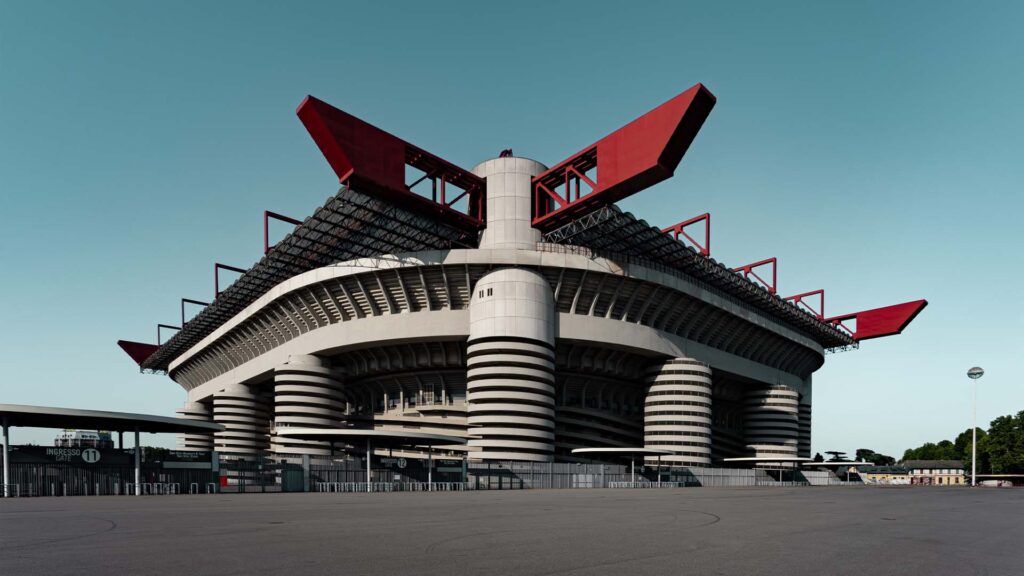 Legends of the Game
Throughout its illustrious history, the San Siro has been graced by footballing royalty. Legends like Paolo Maldini, Franco Baresi, Giacinto Facchetti, Javier Zanetti, and countless others have left their indelible mark on the stadium. The San Siro has hosted unforgettable matches, from historic derbies between AC Milan and Inter Milan to iconic European finals, including the 1965 European Cup final and the 2001 UEFA Champions League final.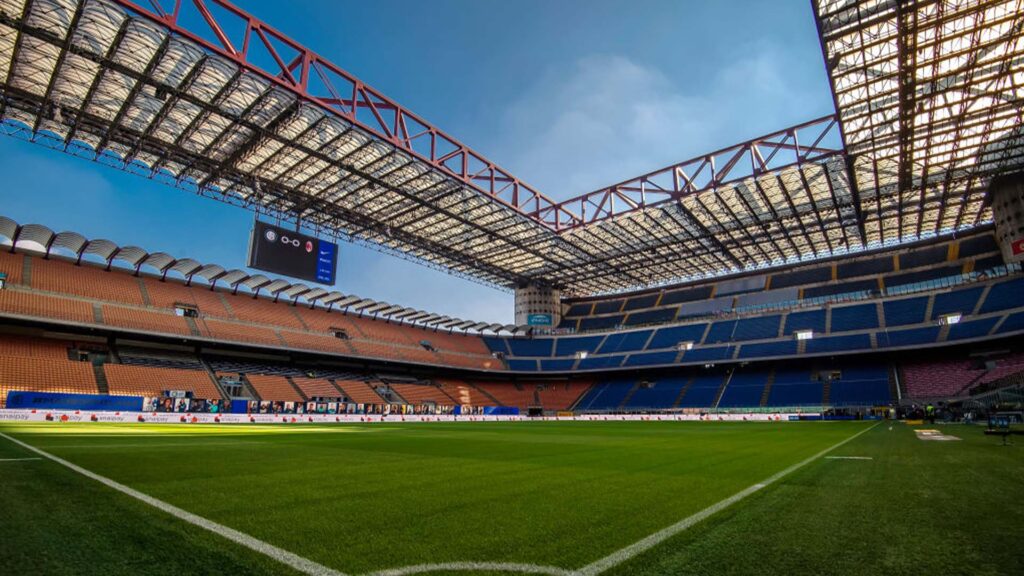 The San Siro Stadium is more than just a sports arena; it's a testament to the enduring passion and heritage of Italian football. For generations, it has been a theater of dreams, where footballing legends have risen, rivalries have flared, and the beautiful game has been celebrated with fervor. As the San Siro continues to evolve and adapt to modern demands, one can only hope that its hallowed grounds will continue to inspire future generations of football enthusiasts and serve as a living monument to the game we all cherish. The San Siro Stadium is not just a place; it's an icon, a symbol, and a shrine for all who love the world's most popular sport.