The Raiffeisen Arena in Linz, Austria, stands as a testament to the city's commitment to sports and entertainment. Nestled along the banks of the Danube River, this state-of-the-art facility has become a hub for both local and international events. From thrilling ice hockey matches to unforgettable concerts, the Raiffeisen Arena has established itself as a premier destination for entertainment enthusiasts.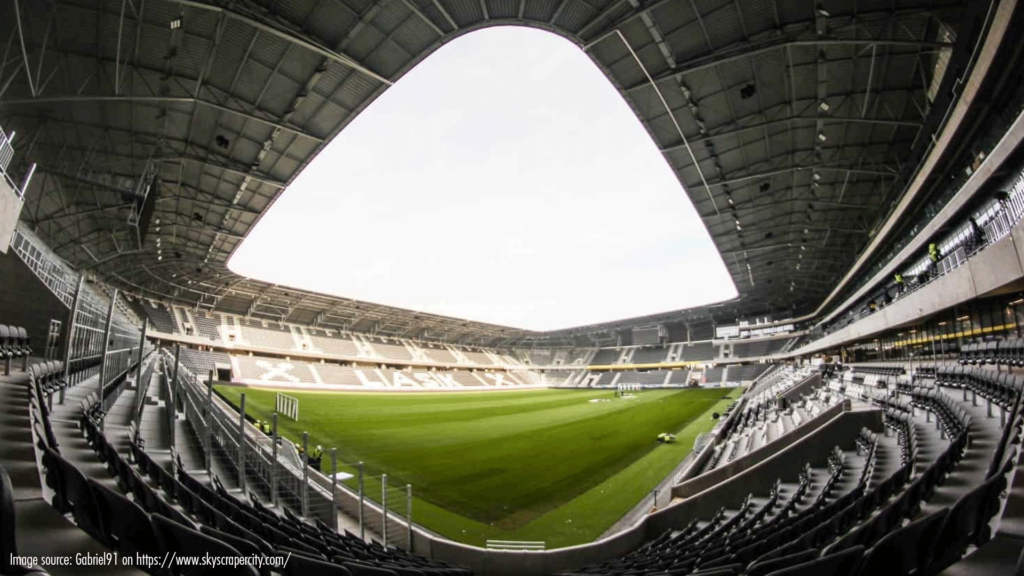 Originally known as the Linz Ice Arena, the venue underwent a major transformation in 2019. Thanks to a sponsorship agreement with Raiffeisen, one of Austria's leading banking groups, the arena was renamed the Raiffeisen Arena. This partnership not only brought a new name but also ushered in a series of upgrades that elevated the facility to world-class standards.
The Raiffeisen Arena boasts a modern and sleek architectural design. Its striking glass façade offers a stunning visual appeal, especially when illuminated at night. With a capacity to hold over 5,000 spectators, the arena provides an intimate yet electric atmosphere for events of all kinds.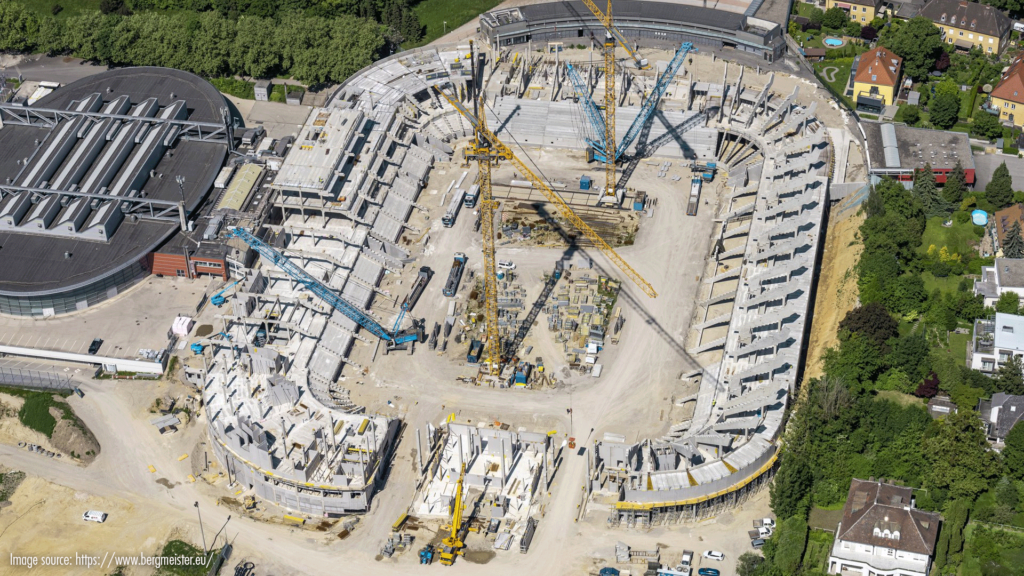 Sports at the Raiffeisen Arena
One of the primary attractions of the Raiffeisen Arena is its role as the home of the Linz Black Wings, a professional ice hockey team competing in the Austrian Hockey League (EBEL). The arena's top-notch ice rink and world-class facilities make it an ideal venue for high-stakes hockey matches that draw passionate fans from all over the region.
Beyond ice hockey, the Raiffeisen Arena is versatile enough to host a wide array of sporting events. Basketball games, figure skating competitions, and even international boxing matches have all found a home within its walls.
Future Endeavors
As Linz continues to grow and evolve, the Raiffeisen Arena is poised to remain at the forefront of the city's cultural and sporting landscape. Plans for future enhancements and expansions are in the pipeline, ensuring that the arena will continue to meet the evolving needs and expectations of its patrons.
In conclusion, the Raiffeisen Arena Linz stands as a shining example of Austria's dedication to sports, entertainment, and community engagement. Its blend of modernity, versatility, and commitment to sustainability sets it apart as a premier venue in the heart of Linz. Whether you're a sports enthusiast, a music lover, or simply seeking a memorable experience, the Raiffeisen Arena offers something for everyone.