Nestled in the heart of Pamplona, Spain, Estadio El Sadar stands as a testament to the rich football culture and unwavering passion that courses through the veins of its community. Home to Club Atlético Osasuna, this iconic stadium has woven itself into the fabric of Spanish football, becoming a revered space where emotions run high, victories are celebrated, and the roar of the crowd reverberates through its historic stands.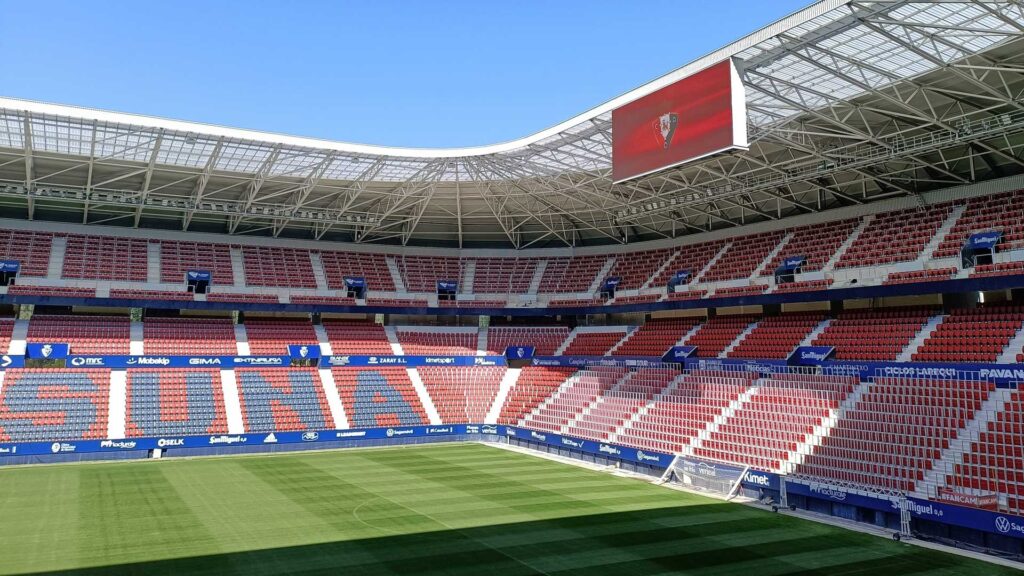 History and Origins:
The roots of Estadio El Sadar trace back to its inauguration on September 2, 1967, a momentous occasion that marked the beginning of an enduring legacy. Originally known as Estadio Sadar, it underwent a name change in 2011, incorporating the honorific title "El" to reflect a deeper connection with the local identity.
Estadio El Sadar has been witness to a myriad of unforgettable moments etched in the annals of football history. From thrilling victories that sent the crowd into jubilation to hard-fought draws that showcased the team's resilience, every matchday at El Sadar is a chapter in the ongoing saga of Osasuna's journey.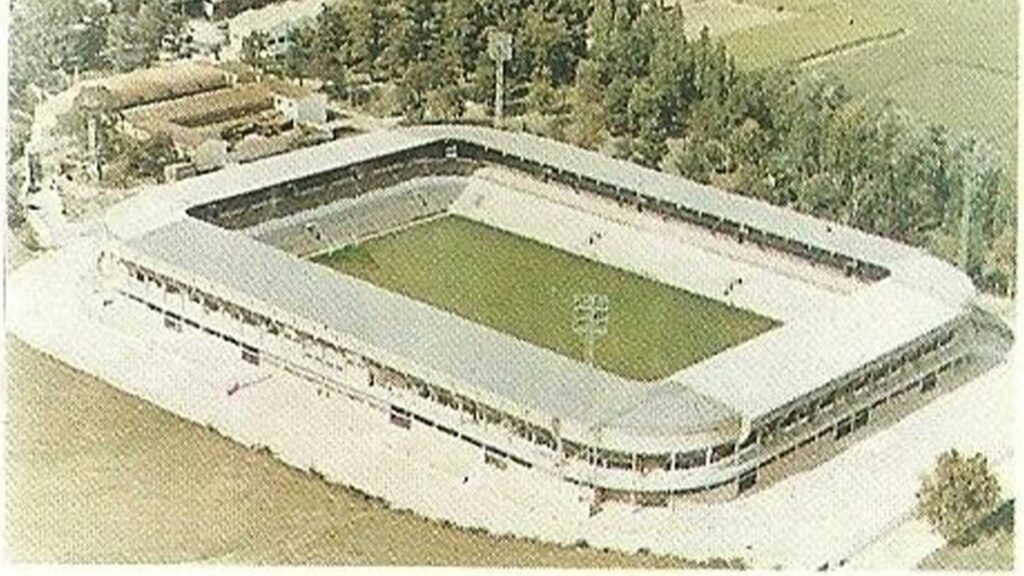 Memorable Moments:
Estadio El Sadar stands as a harmonious blend of tradition and modernity. Over the years, it has undergone several renovations, enhancing both its aesthetic appeal and spectator amenities. The stadium's capacity, currently at [insert current capacity], encapsulates an intimate atmosphere, fostering a sense of unity among fans. Its distinct architectural features and the passionate sea of red and navy blue in the stands create an ambiance that is uniquely Osasuna.
Beyond its role as a battleground for football clashes, Estadio El Sadar serves as a hub for community engagement. Local initiatives, charity events, and youth development programs underscore the stadium's commitment to giving back to the community that has passionately supported it for decades.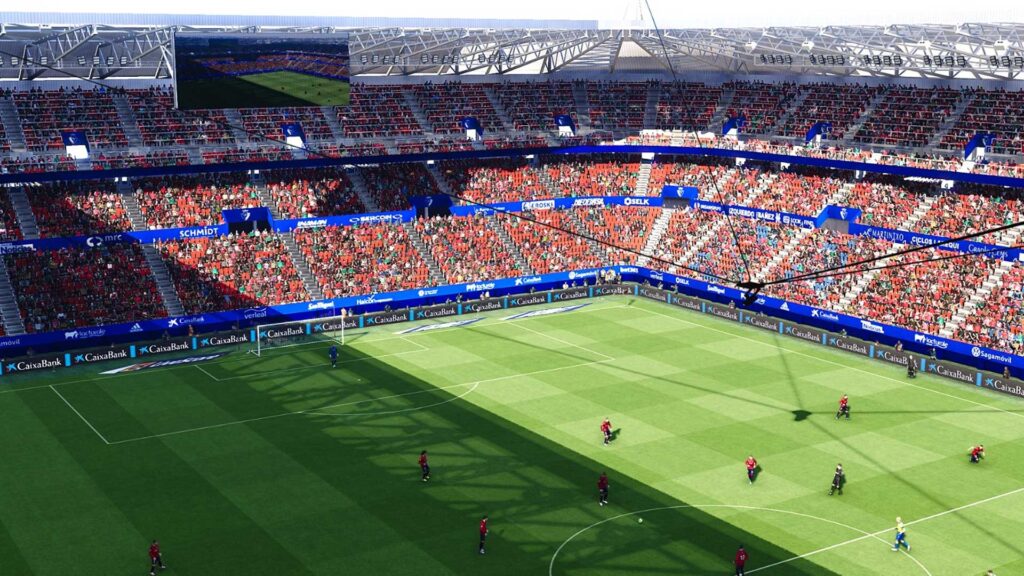 A Haven for Football Passion
Estadio El Sadar is more than a mere sporting venue; it is a symbol of identity, unity, and the enduring spirit of football. As it continues to evolve with the passage of time, the stadium remains an indelible part of the Pamplona landscape—a place where the heartbeat of Osasuna resonates, and the beautiful game is celebrated with unmatched fervor. Estadio El Sadar is not just a stadium; it is a living, breathing testament to the enduring power of football in shaping the cultural landscape of a community.