Formula 1, often referred to as the pinnacle of motorsport, is a thrilling combination of cutting-edge technology, precision driving, and incredible circuits. The sport wouldn't be the same without the world-class tracks that host the races. In this article, we'll take you on a tour of some of the best Formula 1 circuits in the world, each with its unique charm and challenges.
10. Interlagos – São Paulo, Brazil
The Autódromo José Carlos Pace, commonly known as Interlagos, is renowned for its unpredictable weather and thrilling racing. The track's undulating nature and iconic Senna 'S' make it a fan favorite.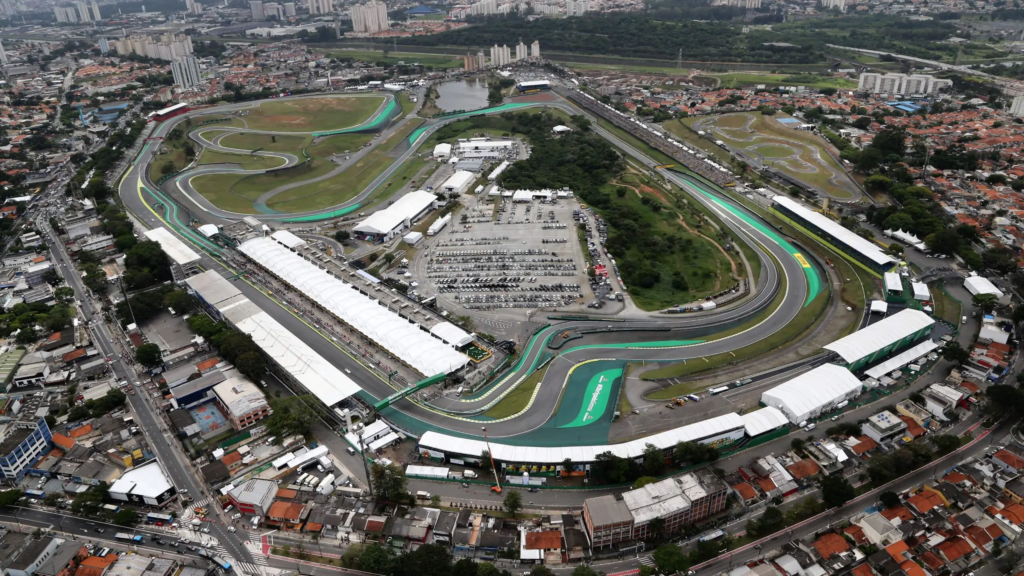 9. Hungaroring – Mogyoród, Hungary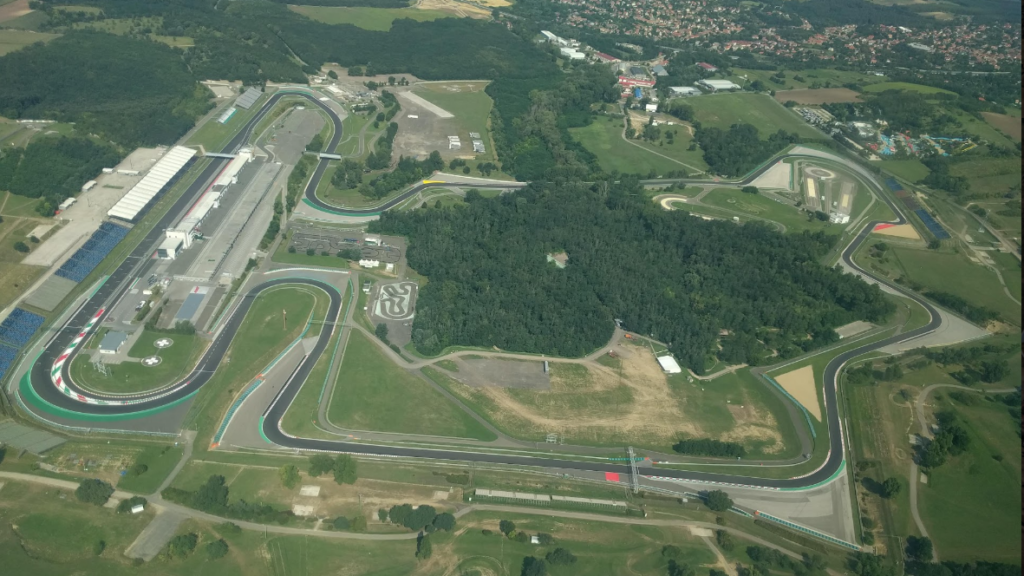 The Hungaroring offers a unique challenge with its tight, twisty layout. It's a track where precision driving and strategic pit stops can make all the difference.
8. Red Bull Ring – Spielberg, Austria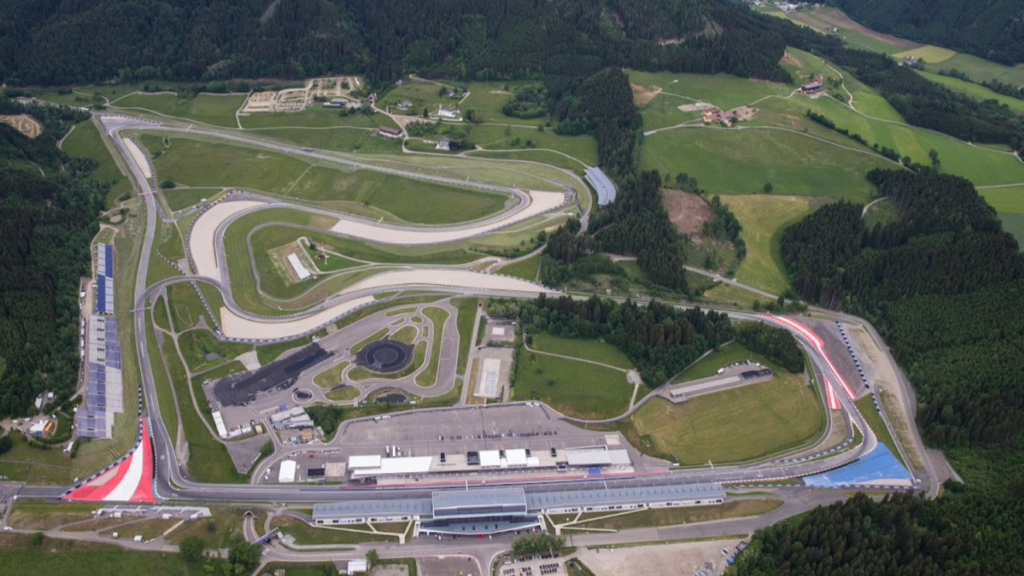 Formerly known as the A1-Ring, this compact circuit has become a favorite in recent years due to its dramatic elevation changes and challenging corners.
7. Circuit Gilles Villeneuve – Montreal, Canada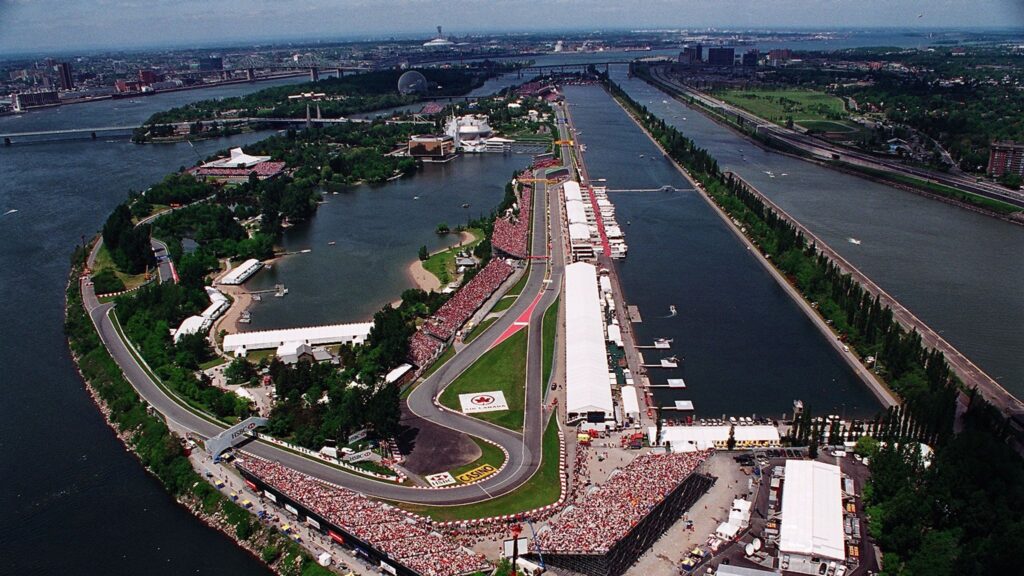 This semi-street circuit, located on the picturesque Île Notre-Dame, offers a challenging mix of straights, tight chicanes, and hairpin turns, making it a true test of a driver's skills.
6. Suzuka Circuit – Suzuka, Japan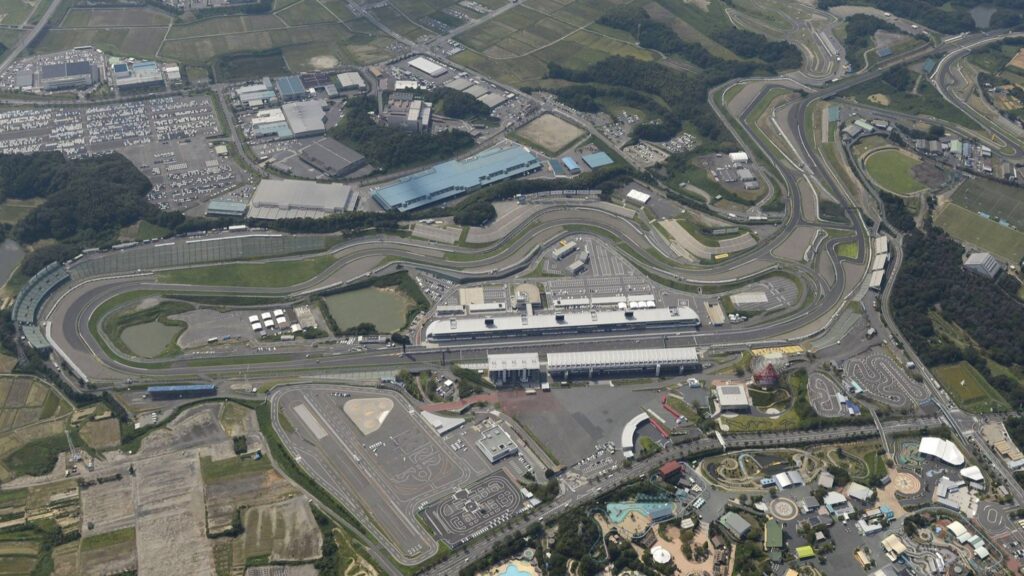 Suzuka is a technically demanding circuit with its unique "figure-eight" layout. The track's challenging "S" curves, like the 130R, are favorites for drivers and spectators alike.
5. Monza Circuit – Monza, Italy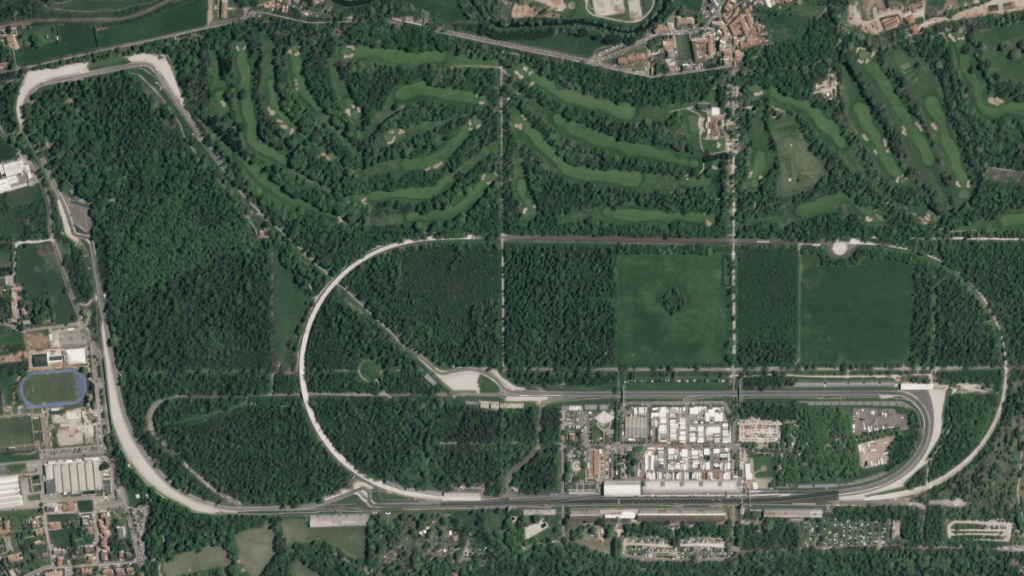 Known as the "Temple of Speed," the Monza circuit is famous for its long straights and high-speed chicanes. It's a track that demands top-end engine performance, making it a favorite among racing purists.
4. Silverstone Circuit – Northamptonshire, England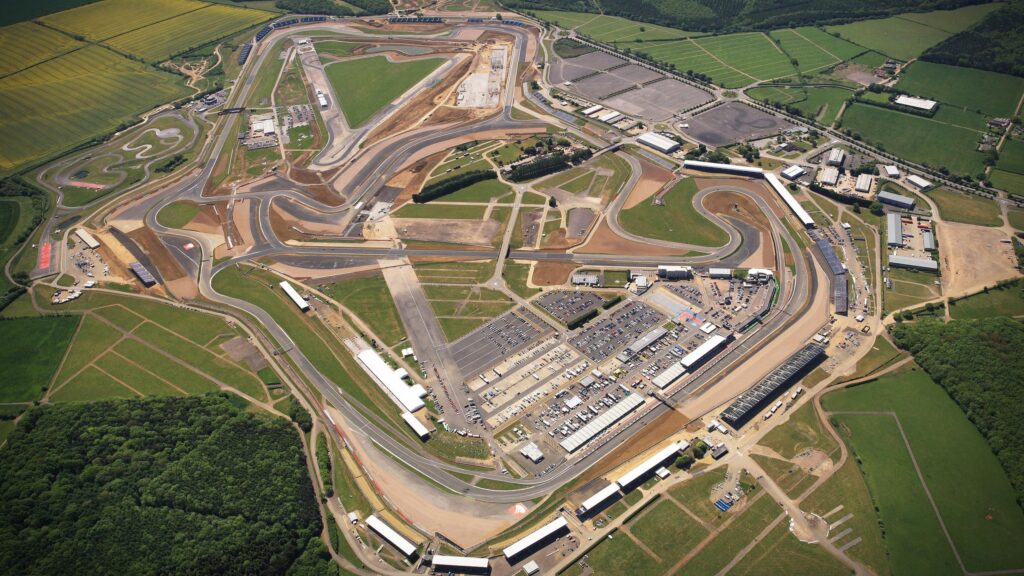 Silverstone is one of the oldest and most historic tracks on the F1 calendar. It features high-speed straights and challenging corners, making it a favorite for both drivers and fans.
3. Spa-Francorchamps – Stavelot, Belgium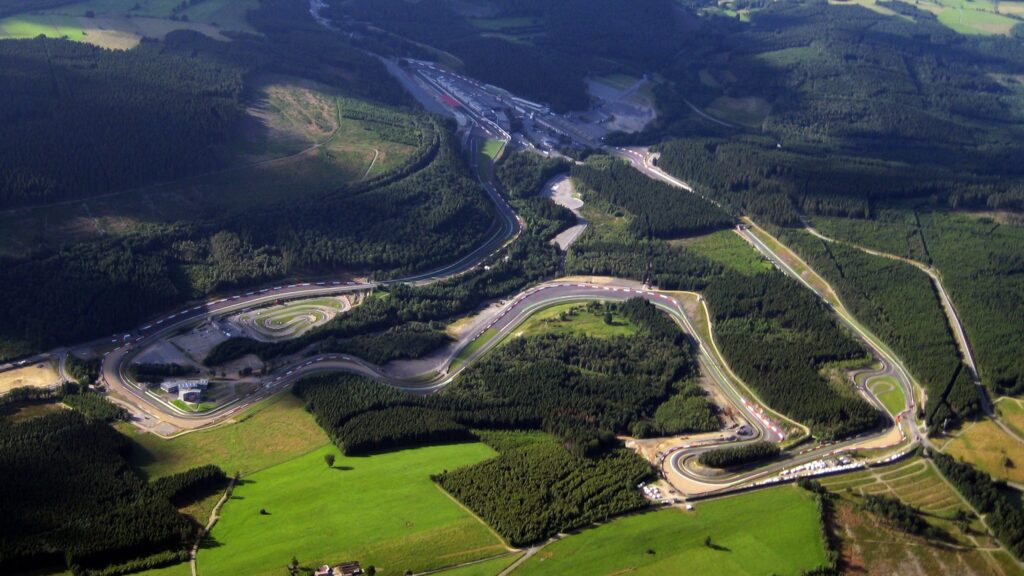 Nestled in the Ardennes forest, the Spa-Francorchamps circuit is renowned for its fast and flowing layout. Eau Rouge, a sweeping, uphill turn, is a highlight of the track and a supreme test of a driver's commitment.
2. Circuit of the Americas – Austin, Texas, USA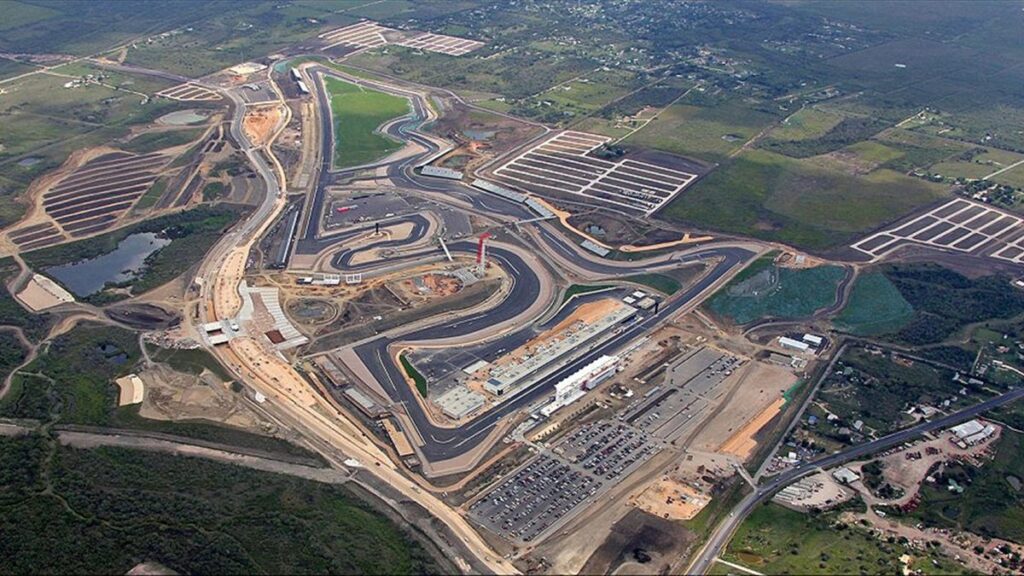 The Circuit of the Americas (COTA) in Texas offers a blend of modern racing technology and a unique design. Its signature feature is the "The Esses" section, inspired by the Maggots-Becketts-Chapel sequence at Silverstone.
1. Circuit de Monaco – Monte Carlo, Monaco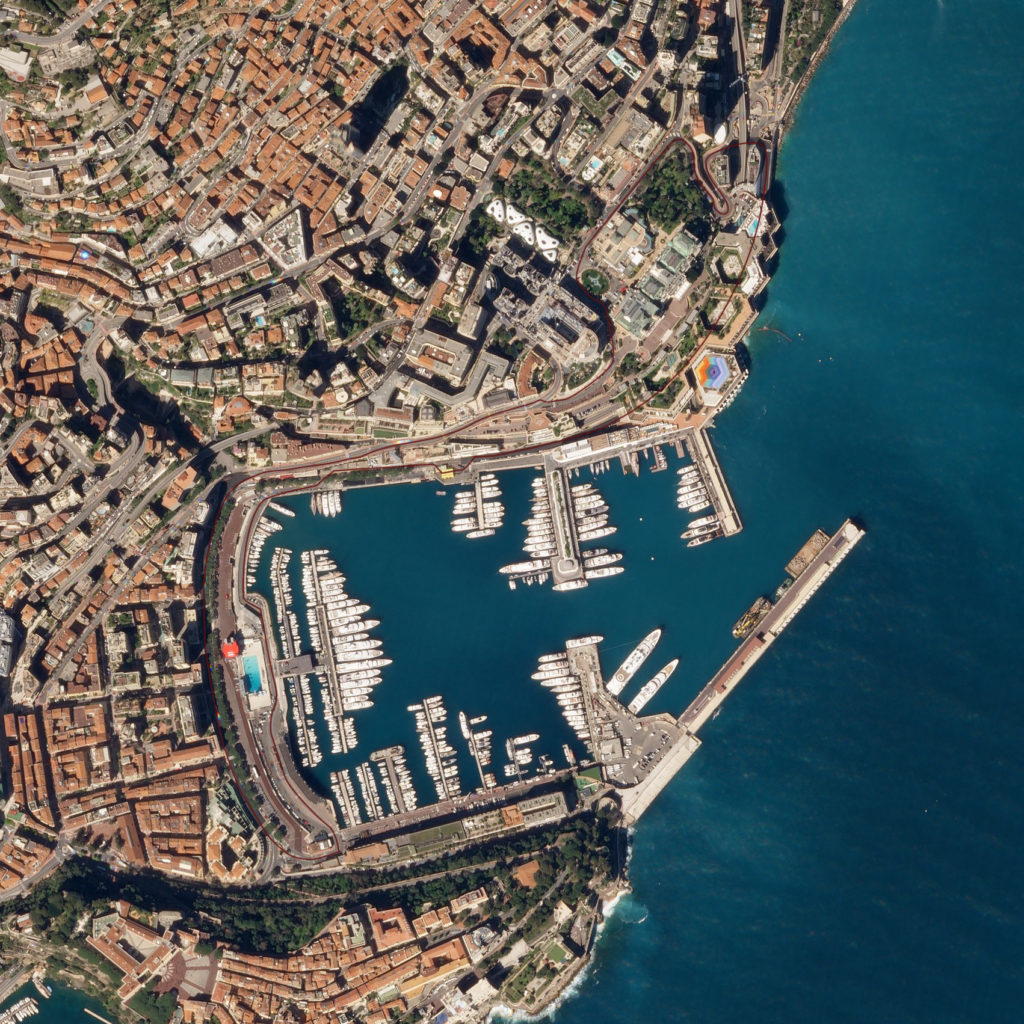 The crown jewel of the Formula 1 calendar, the Circuit de Monaco, winds its way through the picturesque streets of Monte Carlo. With narrow roads, tight corners, and a glamorous backdrop, it's a challenging track that tests a driver's skill and bravery.