Welcome to the heart of football in Newcastle! ⚽ Our beloved stadium is not just a place to witness epic matches, but a true marvel of modern architecture and fan-centric design. Let's take a closer look at some of its incredible features: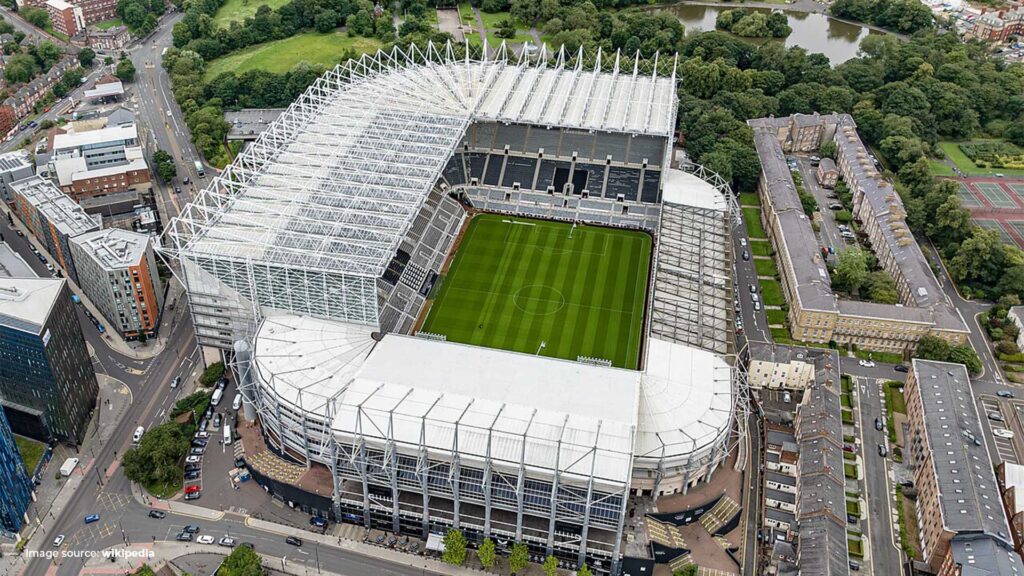 1️⃣ Roof Canopy: Rain or shine, our fans are covered! The iconic roof canopy not only protects you from the elements but also creates a breathtaking visual spectacle.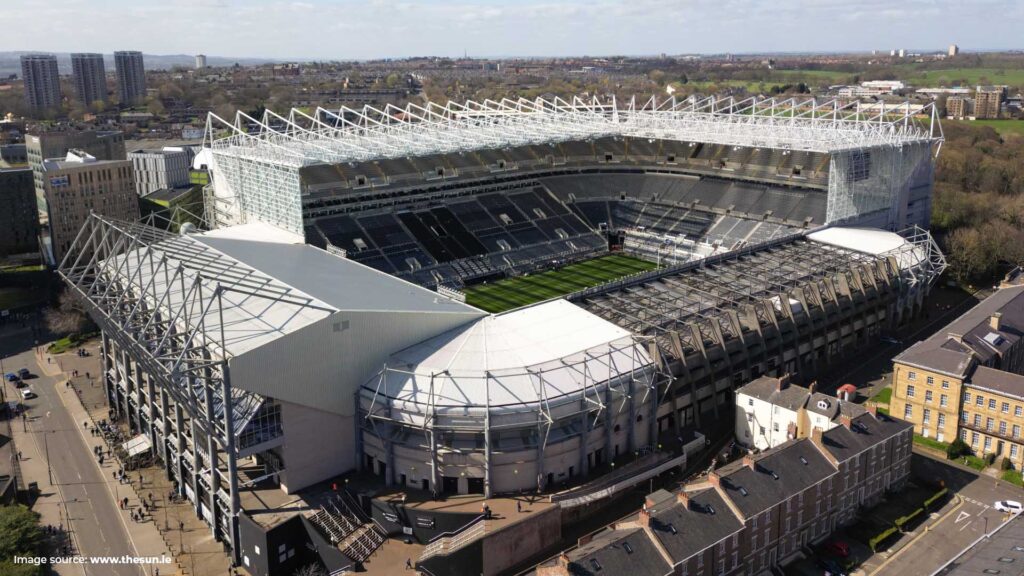 2️⃣ Seating Galore: With a capacity for thousands of passionate fans, there's not a bad seat in the house! From the pitchside to the nosebleeds, every view is a winner.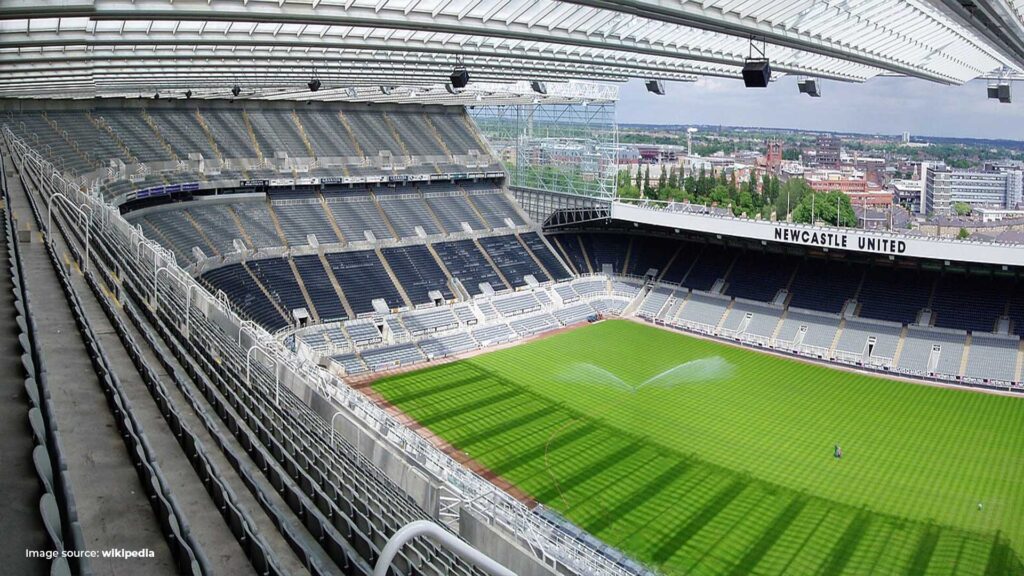 3️⃣ State-of-the-Art Facilities: The stadium boasts world-class facilities for both players and fans, including top-notch locker rooms and luxurious VIP suites.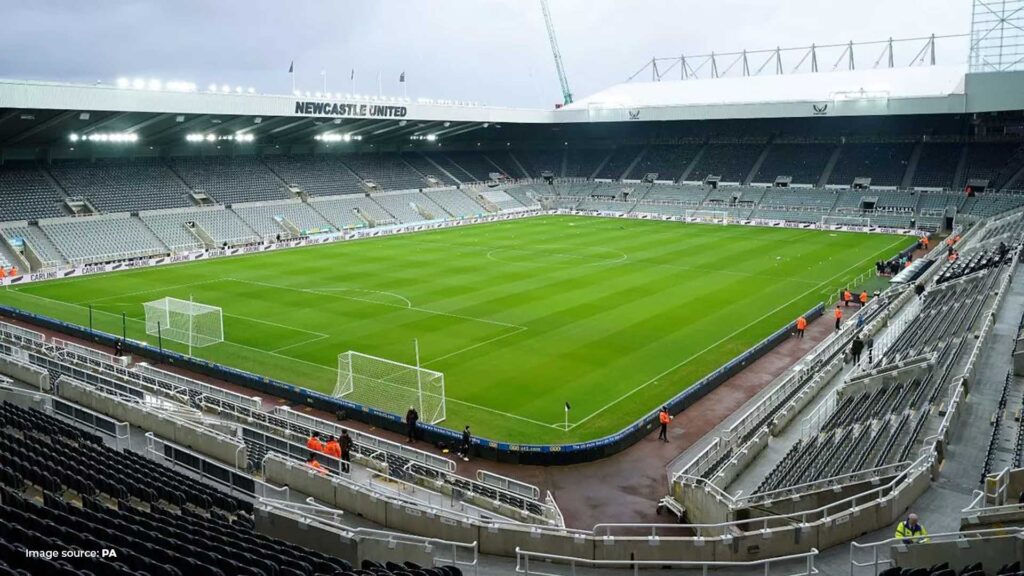 4️⃣ Pitch Perfect: Our meticulously maintained pitch provides the perfect stage for unforgettable moments. You can almost feel the energy in every blade of grass!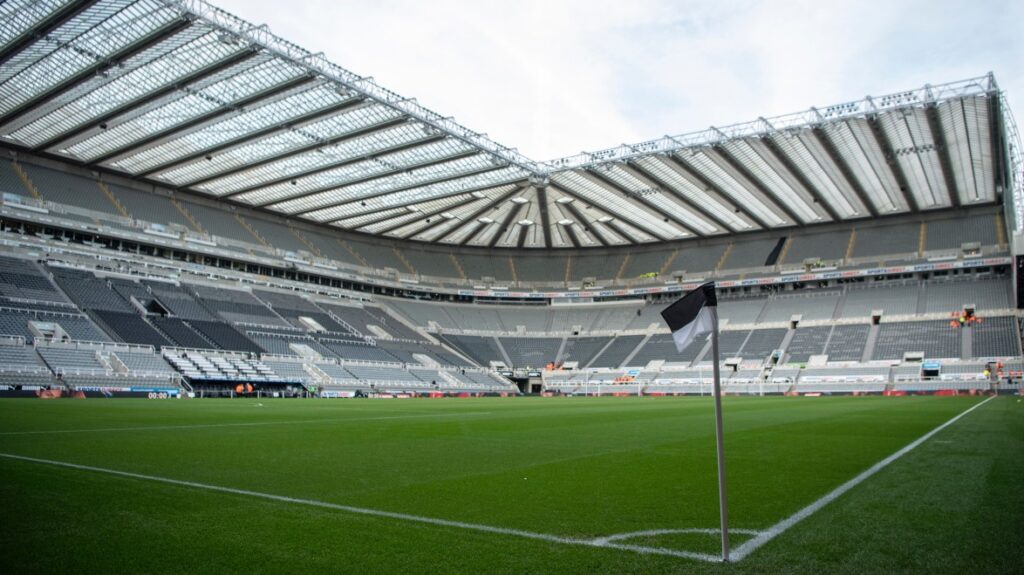 5️⃣ Fan Zones: Immerse yourself in the pre-game excitement in our fan zones, complete with food, drinks, and entertainment for all ages.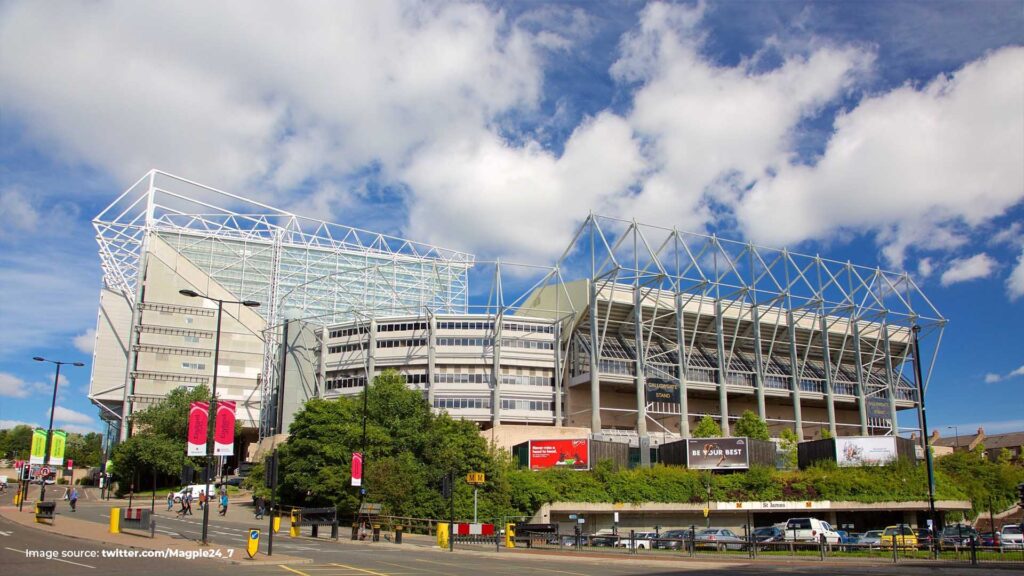 6️⃣ Historical Tributes: Don't miss the walls adorned with memorabilia and tributes to the legends who've graced this hallowed ground.
7️⃣ Accessibility: We're committed to ensuring everyone can enjoy the magic of matchday. The stadium is fully accessible, so everyone can be a part of the action!
8️⃣ Sustainability: We're proud to be environmentally conscious! Our stadium features eco-friendly initiatives to reduce our carbon footprint.