Two substantial triumphs, the type capable of transforming a season. Juventus answered Inter's triumph in Bergamo against Atalanta with a victory over Fiorentina at the Franchi stadium. These were tactical examinations of a championship clash that might stay with us from now until the season concludes, all while keeping an eye on AC Milan, which, at the moment, seems somewhat distant based on the points garnered in the last three matches. Let's explore the betting odds for the upcoming Inter-Juve face-off on the leading betting platforms, just over two weeks before the highly anticipated match scheduled at the Stadium on November 26th.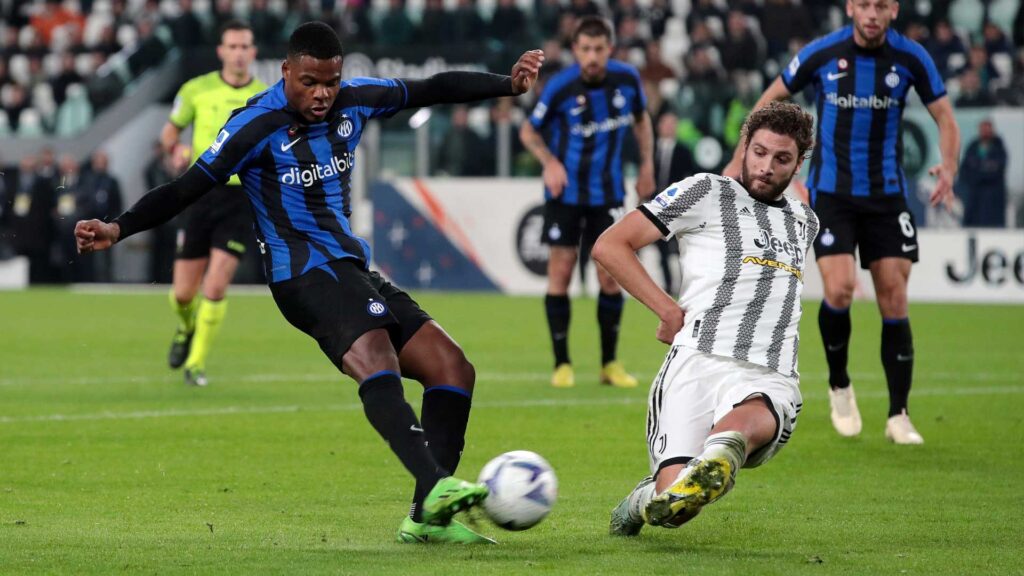 INTER-JUVE: THE SCUDETTO HEAD-TO-HEAD
—
According to the bookmakers, Inter remains the frontrunner for the Serie A title. The odds for Nerazzurri winning in a head-to-head match against Juventus stand at 1.35 with Gazzabet and Snai, dropping even further to 1.30 with Sisal. There is a high level of confidence in Inzaghi's team, leading Serie A and nearing qualification for the Champions League round of 16. Inter has recovered from a recent setback with Sassuolo and Bologna, showcasing momentum with three consecutive victories against Torino, Roma, and Atalanta. With a deep squad and a stellar performance from Lautaro, Inzaghi's Inter seems well-equipped in the title race. Statistics indicate that in the first eleven matchdays, Inter has accumulated more points than Conte's team in the year of their last Serie A victory (28 vs. 24).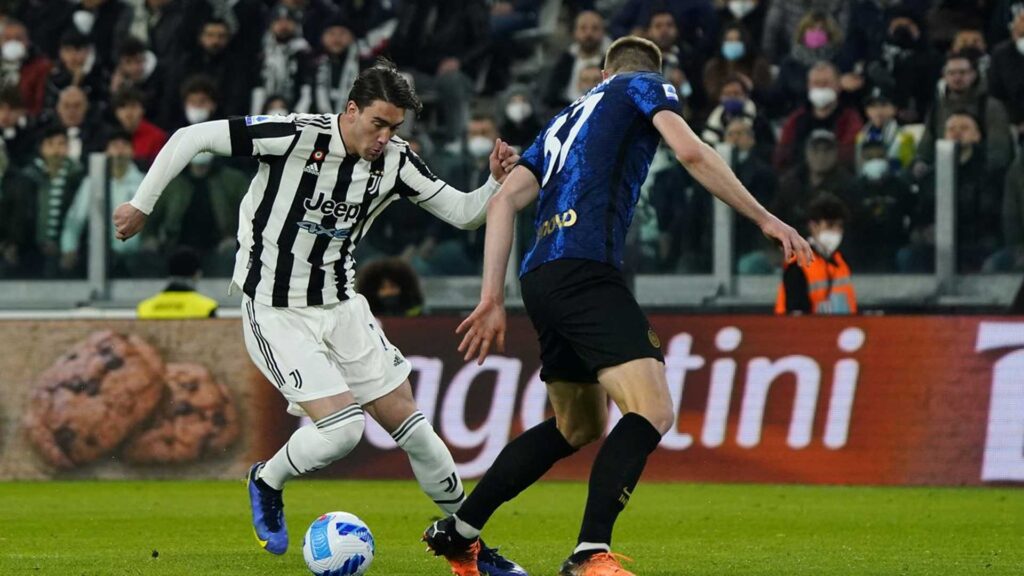 Allegri's approach in the initial phase of the championship may be less dominant but has proven equally effective for Juventus. The team has secured victories in their last three matches, all with a 1-0 scoreline, propelling them up the standings to surpass Milan and narrow the gap with leaders Inter to just -2. It's a case of reaching the same outcome through different means. Bookmakers, however, view Juventus as slightly the underdogs in comparison to Inter, assigning odds of 3.00 with Gazzabet and Snai and 3.25 with Sisal for the head-to-head match. Nevertheless, the string of positive results (with Juventus remaining unbeaten since the end of September) and the advantage of focusing solely on domestic competitions without the added stress of European fixtures are factors worth considering as the season unfolds, still with a considerable length ahead and much yet to be written.