The Italian Super Cup's Final Four, originally set for January 4th to 8th, 2024 in Saudi Arabia, has been postponed to take place from January 21st to 25th. Consequently, the dates for Serie A's 19th and 21st matchdays, as well as two rounds of the Italian Cup, will be adjusted accordingly. Below is the official calendar with specific dates and times for matches up to the 19th matchday, including the first round in 2024 which will be played on the "Epiphany" holiday (January 7th).
THE 19th AND 21st DAY CHANGE*
19th matchday : will take place entirely on Sunday 7 January 2024
21st matchday : takes place on Sunday 21 January 2024, two advance matches on Wednesday 17 (at 6.30pm and 8.45pm respectively) and two advance matches on Thursday 18 (at 6.30pm and 8.45pm respectively)
Italian Cup round of 16 : Wednesday 6 and 20 December 2023 , Wednesday 3 January 2024
Italian Cup quarter-finals : Wednesday 10 January 2024
*  The exact programming will be made known following the definition of the next advances and postponements, scheduled for December 20th.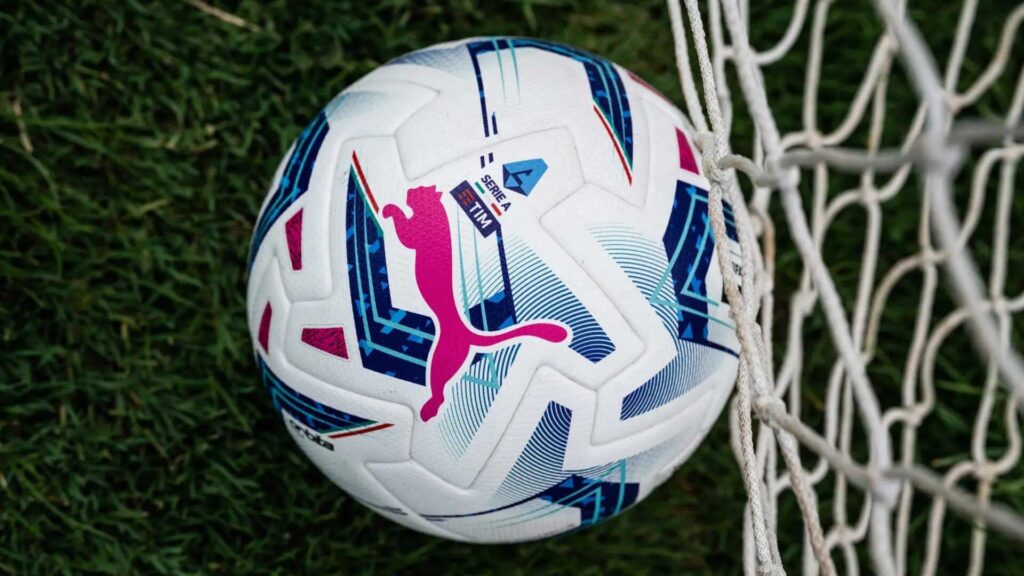 9th DAY (21-22-23 October)
Hellas Verona-Napoli: Saturday 21 October, 3pm
Torino-Inter: Saturday 21 October, 6pm
Sassuolo-Lazio: Saturday 21 October, 8.45pm
Rome-Monza: Sunday 22 October, 12.30
Bologna-Frosinone: Sunday 22 October, 3pm
Salernitana-Cagliari: Sunday 22 October, 3pm
Atalanta-Genoa: Sunday 22 October, 6pm
Milan-Juventus: Sunday 22 October, 8.45pm
Udinese-Lecce: Monday 23 October, 6.30pm
Fiorentina-Empoli: Monday 23 October, 8.45pm
10th DAY (27-28-29-30 October)
Genoa-Salernitana: Friday 27 October, 8.45pm
Sassuolo-Bologna: Saturday 28 October, 3pm
Lecce-Turin: Saturday 28 October, 6pm
Juventus-Hellas Verona: Saturday 28 October, 8.45pm
Cagliari-Frosinone : Sunday 29 October, 12.30
Monza-Udinese : Sunday 29 October, 3pm
Inter-Roma: Sunday 29 October, 6pm
Napoli-Milan: Sunday 29 October, 8.45pm
Empoli-Atalanta: Monday 30 October, 6.30pm
Lazio-Fiorentina: Monday 30 October, 8.45pm
11th DAY (3-4-5-6 November)
Bologna-Lazio: Friday 3 November, 8.45pm
Salernitana-Naples: Saturday 4 November, 3pm
Atalanta-Inter: Saturday 4 November, 6pm
Milan-Udinese: Saturday 4 November, 8.45pm
Hellas Verona-Monza: Sunday 5 November, 12.30
Cagliari-Genoa: Sunday 5 November, 3pm
Rome-Lecce: Sunday 5 November, 6pm
Fiorentina-Juventus: Sunday 5 November, 8.45pm
Frosinone-Empoli: Monday 6 November, 6.30pm
Turin-Sassuolo : Monday 6 November, 8.45pm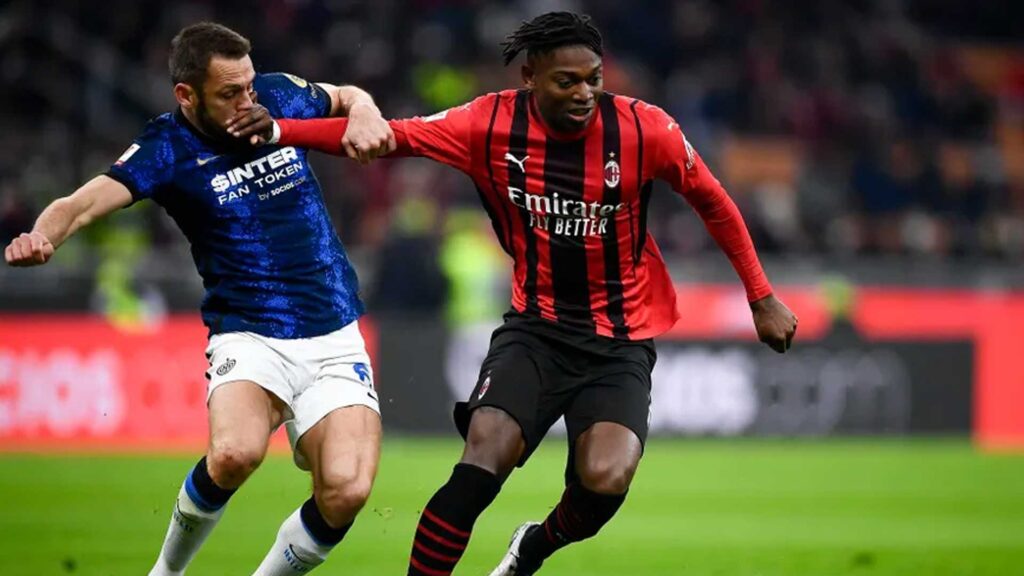 MATCH 12 (10-11-12 November, then there will be the national break)
Sassuolo-Salernitana : Friday 10 November, 6.30pm
Genoa-Hellas Verona : Friday 10 November, 8.45pm
Lecce-Milan : Saturday 11 November, 3pm
Juventus-Cagliari : Saturday 11 November, 6pm
Monza-Turin : Saturday 11 November, 8.45pm
Napoli-Empoli : Sunday 12 November, 12.30
Fiorentina-Bologna : Sunday 12 November, 3pm
Udinese-Atalanta : Sunday 12 November, 3pm
Lazio-Roma : Sunday 12 November, 6pm
Inter-Frosinone : Sunday 12 November, 8.45pm
13th DAY (25-26-27 November)
Salernitana-Lazio : Saturday 25 November, 3pm
Atalanta-Napoli : Saturday 25 November, 6pm
Milan-Fiorentina : Saturday 25 November, 8.45pm
Cagliari-Monza : Sunday 26 November, 12.30
Empoli-Sassuolo : Sunday 26 November, 3pm
Frosinone-Genoa : Sunday 26 November, 3pm
Roma-Udinese : Sunday 26 November, 6pm
Juventus-Inter : Sunday 26 November, 8.45pm
Hellas Verona-Lecce : Monday 27 November, 6.30pm
Bologna-Turin : Monday 27 November, 8.45pm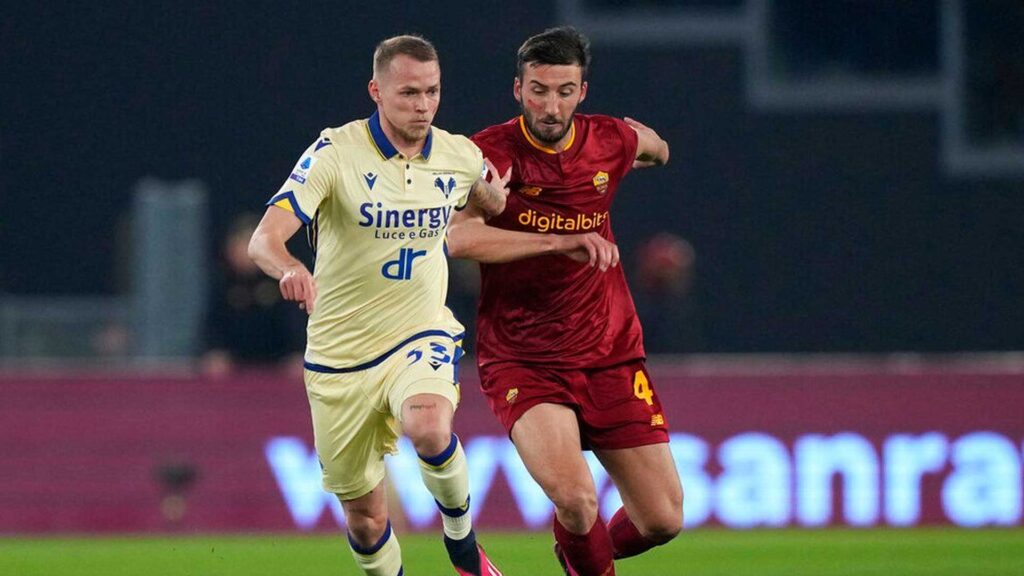 14th DAY (1-2-3-4 December)
Monza-Juventus : Friday 1 December, 8.45pm
Genoa-Empoli : Saturday 2 December, 3pm
Lazio-Cagliari : Saturday 2 December, 6pm
Milan-Frosinone : Saturday 2 December, 8.45pm
Lecce-Bologna : Sunday 3 December, 12.30
Fiorentina-Salernitana : Sunday 3 December, 3pm
Udinese-Hellas Verona : Sunday 3 December, 3pm
Sassuolo-Roma : Sunday 3 December, 6pm
Napoli-Inter : Sunday 3 December, 8.45pm
Torino-Atalanta : Monday 4 December, 8.45pm
15th DAY (8-9-10-11 December)
Juventus-Napoli : Friday 8 December, 8.45pm
Hellas Verona-Lazio : Saturday 9 December, 3pm
Atalanta-Milan : Saturday 9 December, 6pm
Inter-Udinese : Saturday 9 December, 8.45pm
Frosinone-Turin : Sunday 10 December, 12.30
Monza-Genoa : Sunday 10 December, 3pm
Salernitana-Bologna : Sunday 10 December, 6pm
Roma-Fiorentina : Sunday 10 December, 8.45pm
Empoli-Lecce : Monday 11 December, 6.30pm
Cagliari-Sassuolo : Monday 11 December, 8.45pm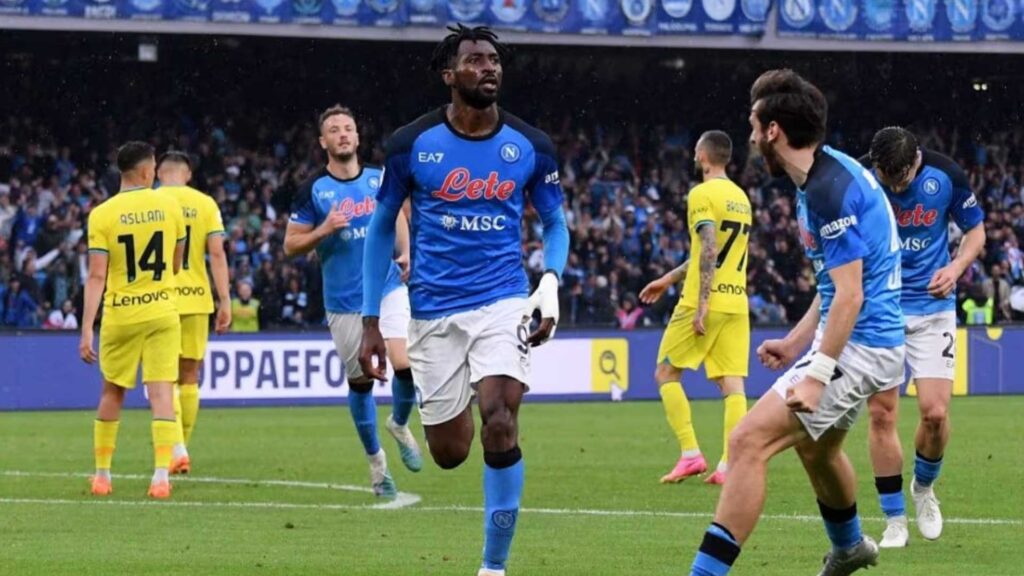 16th DAY (15-16-17-18 December)
Genoa-Juventus : Friday 15 December, 8.45pm
Lecce-Frosinone : Saturday 16 December, 3pm
Napoli-Cagliari : Saturday 16 December, 6pm
Turin-Empoli : Saturday 16 December, 8.45pm
Milan-Monza : Sunday 17 December, 12.30
Fiorentina-Hellas Verona : Sunday 17 December, 3pm
Udinese-Sassuolo : Sunday 17 December, 3pm
Bologna-Roma : Sunday 17 December, 6pm
Lazio-Inter : Sunday 17 December, 8.45pm
Atalanta-Salernitana : Monday 18 December, 8.45pm
17th DAY (22-23 December)
Empoli-Lazio : Friday 22 December, 6.30pm
Sassuolo-Genoa : Friday 22 December, 6.30pm
Monza-Fiorentina : Friday 22 December, 8.45pm
Salernitana-Milan : Friday 22 December, 8.45pm
Frosinone-Juventus : Saturday 23 December, 12.30
Bologna-Atalanta : Saturday 23 December, 3pm
Turin-Udinese : Saturday 23 December, 3pm
Hellas Verona-Cagliari : Saturday 23 December, 6pm
Inter-Lecce : Saturday 23 December, 6pm
Rome-Naples : Saturday 23 December, 8.45pm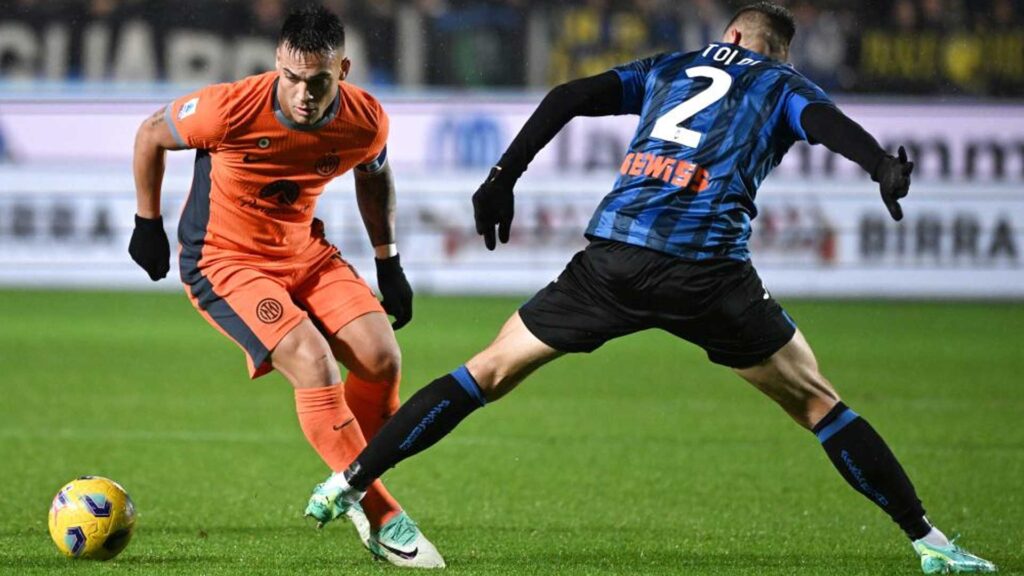 18th DAY (29-30 December)
Fiorentina-Turin : Friday 29 December, 6.30pm
Napoli-Monza : Friday 29 December, 6.30pm
Genoa-Inter : Friday 29 December, 8.45pm
Lazio-Frosinone : Friday 29 December, 8.45pm
Atalanta-Lecce : Saturday 30 December, 12.30
Cagliari-Empoli : Saturday 30 December, 3pm
Udinese-Bologna : Saturday 30 December, 3pm
Hellas Verona-Salernitana : Saturday 30 December, 6pm
Milan-Sassuolo : Saturday 30 December, 6pm
Juventus-Roma : Saturday 30 December, 8.45pm
DAY 19 (January 7)*
Lecce-Cagliari
Empoli-Milan
Bologna-Genoa
Frosinone-Monza
Rome-Atalanta
Salernitana-Juventus
Inter-Hellas Verona 
Sassuolo-Fiorentina
Turin-Naples
Udinese-Lazio
* As reported by Lega Serie A, matchday 19 will take place on Sunday 7 January according to the standard schedule. The times will be made known following the definition of the next advances and postponements, scheduled for December 20th