Determinant. Decisive. Crucial. Milan-Paris Saint-Germain is the present, but it already defines a slice of the future. For the Champions League, for Pioli's future, for the Rossoneri's projects which, a third of the way through the season, risk abruptly changing direction.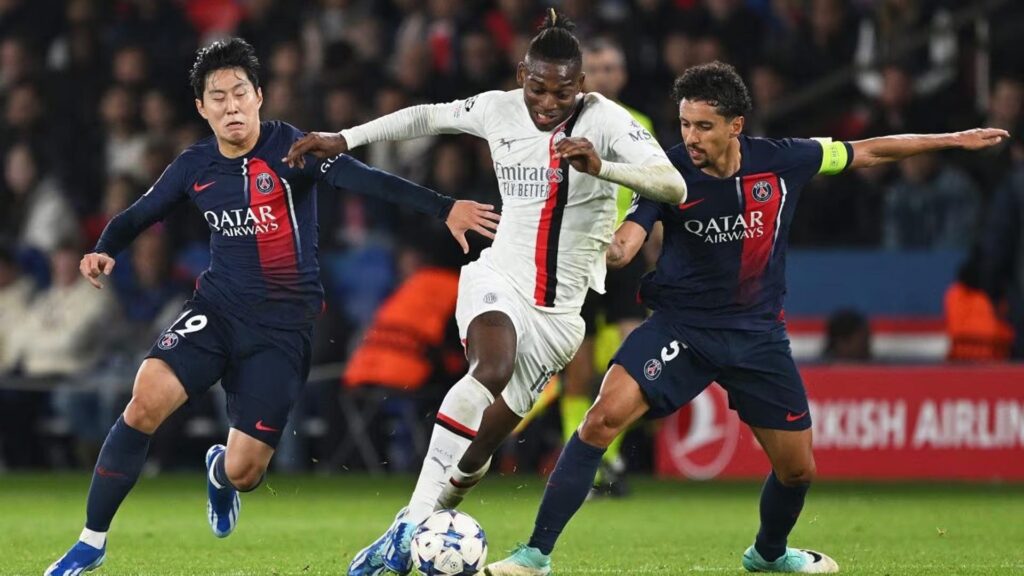 The Parisians arrive in Milan at the worst possible moment for Milan. This is why it would be essential to find the turning point, now more than ever.
Pulisic and Loftus-Cheek return from the first minute against Paris Saint-Germain ("they're fine", confirmed Pioli), along with all the starting players.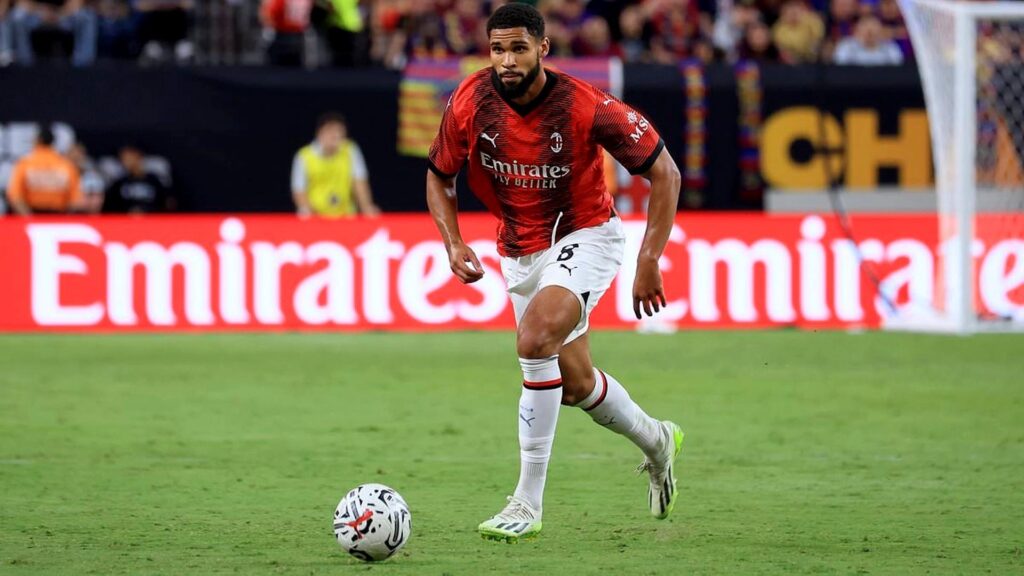 Essential for a match like this: from Rafa Leao to Olivier Giroud at the center of the attack, through Theo Hernandez and Tijjani Reijnders.Without forgetting the many second lines ready to make an impact such as Chukwueze, Okafor and Musah. At San Siro, Milan wants and must find itself great.